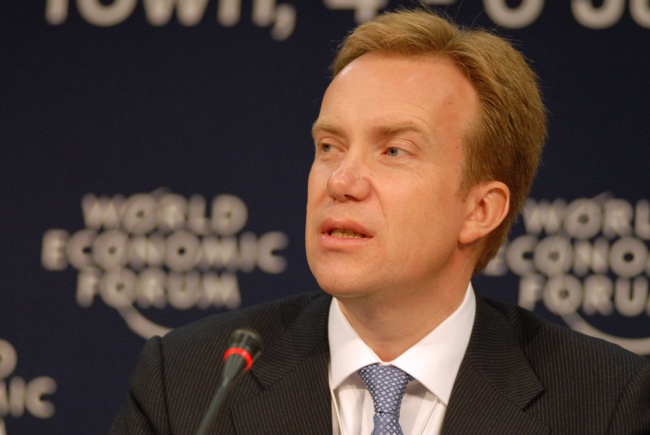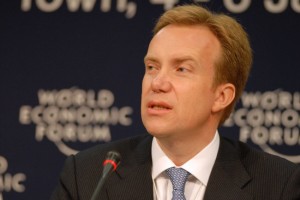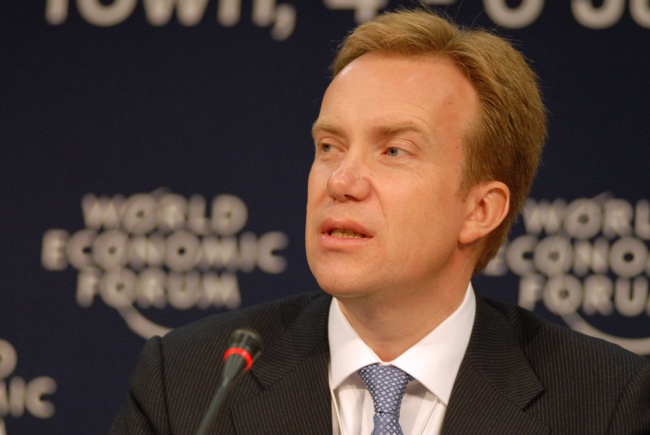 Norway said on Friday its soil was no longer an appropriate place to destroy Syria's chemical arsenal.
"With the understanding of the United States we have concluded that… it's Foreign Minister Boerge Brendeno longer appropriate to consider Norway as a site for the destruction (of the weapons)," Foreign Minister Boerge Brende said.
Brende said the decision was based on the tight schedule — everything must be destroyed by the middle of next year — as well as technical and legal constraints.
The UN Security Council adopted its Resolution 2118 in September, demanding the destruction of Syria's entire chemical arsenal, estimated at about 1,000 tonnes, by June 30 next year.
Brende had said on Wednesday his government was studying "very seriously" a US request to accept components from the Syrian arsenal for destruction on Norwegian soil.
But even then, the Norwegian minister had pointed out obstacles to meeting the request, including the absence of expertise and the lack of infrastructure needed for a task such as this.