Europe
Norway summons Iran envoy over rights issues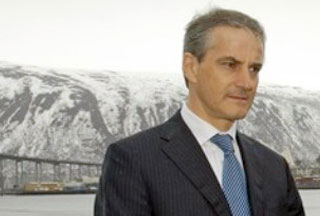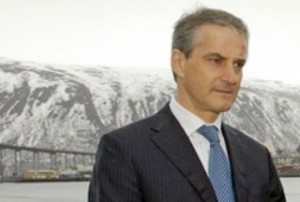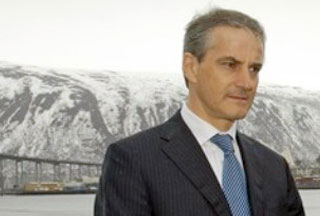 Norway has summoned the Iranian charge d'affaires to protest what it called human rights violations and imprisonment of opposition politicians.
"Norway expressed its concern over the situation for protesters, politicians, journalists and human rights advocates imprisoned in Iran," Norwegian Foreign Minister Jonas Gahr Stoere said in a statement.
The top diplomat also called for the release of political detainees and claimed that reports of torture were 'particularly serious'.
This is the second time Norway has summoned Iran's charge d'affaires since the country's June 12 presidential election.
Hundreds were arrested in Iran's post-election protests, which turned violent at some stages, resulting in at least 30 deaths and damage to public and private property.
Of about 2000 protestors arrested during the rallies, 150 remain in custody. Court proceedings have already been held for some of the prisoners.
Tehran, which blames Western governments and their media outlets for the protests, has on several occasions warned them to stay out of its 'internal affairs'.