Europe
Norwegian Air pilots to hold strike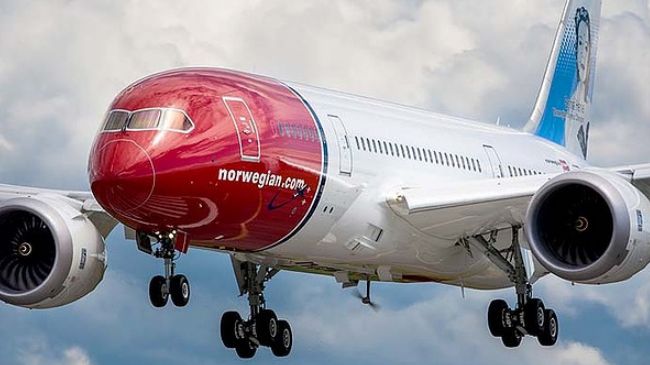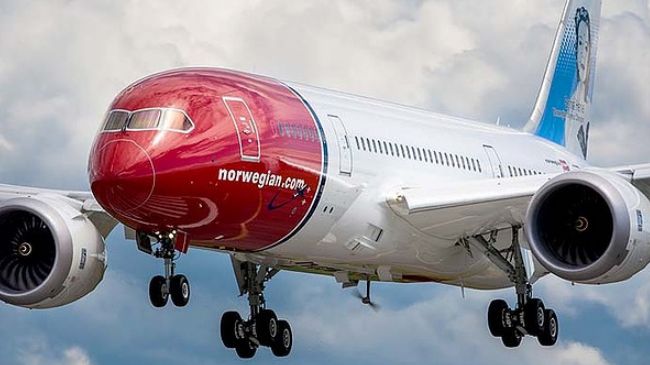 More than 600 Norwegian Air Shuttle ASA pilots are planning to go on strike in protest against changes that the low-cost carrier is introducing to its recruitment structure.
Labor group Parat and the Norwegian Pilot Union have called for a strike of 603 pilots on November 4.
Norway's National Mediators Office has announced that the airline and pilots will begin mediated talks on Friday with the deadline set for midnight November 3.
"We have set a deadline for midnight on Sunday," said Hans-Erik Skjaeggerud, head of Parat. "If we don't meet an agreement by then, there will be strike action."
The strike will ground flights at Oslo's main Gardermoen airport, Stavanger, Bergen, Trondheim, Arlanda as well as Stockholm and Copenhagen.
"Of course we hope that the strike will be as short as possible. That is why we have decided to take out all of our pilot members on the first day, so that the strike will be as effective as possible," Skjaeggerud stated.
According to Parat, Norwegian Air Shuttle ASA pilots demand the right to collective wage agreements and equal job opportunities regardless of where they are based.
They will agree to the new corporate structure, development plans and modernization if a deal is finalized on these issues, it said.
Skjaeggerud says that Parat fears that Norwegian airline's new employment structure is intended to divide pilots between different subsidiaries.
"We are talking about the pilots working for Norwegian in Norway, Sweden and Denmark. We have for many years had a collective agreement for all these pilots. But Norwegian's opinion now is that there cannot in the future be one collective agreement applying to all the pilots," he said.
Norwegian Air has established two subsidiaries in Norway and one in the European Union.
In October, Norwegian Air Shuttle ASA stated that all pilots in Scandinavia will be transferred to the airline, while pilots elsewhere will be "offered permanent employment locally in the respective resource companies."
On October 25, Norwegian Air Shuttle ASA said that its profit sank 31 percent in the third quarter of this year because of extra costs for hiring replacement aircraft for delayed long-range and twin-engine Boeing 787 Dreamliners.
The airline said its net profit for the period stood at 435.9 million Norwegian Krone (about $74 million), compared with 628 million Krone (over $100 million) a year earlier.
It said it spent just over 100 million Krone (over $16 million) on replacing Boeing 787 aircraft, and reimbursing delayed passengers.