Iraq
Middle East
Notorious Canadian terrorist blows himself up in Iraq flies to hell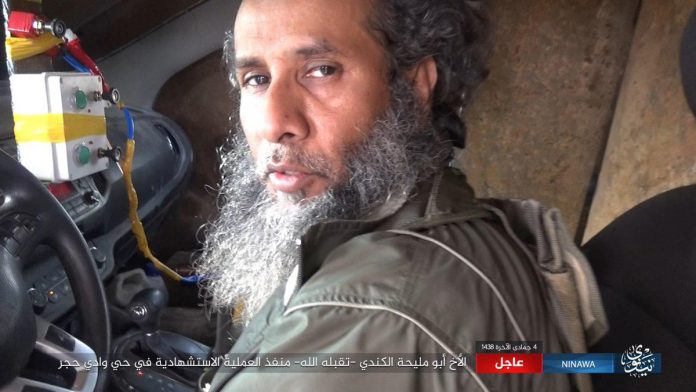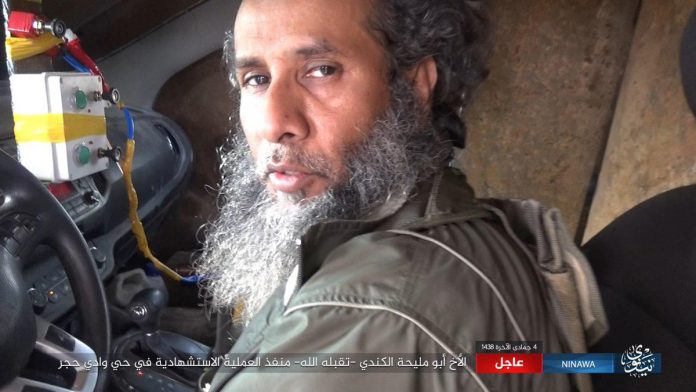 A Canadian member of the Islamic State (ISIS) carried out a suicide mission for the terrorist group in the southwestern part of Mosul this week, Al-'Amaq reported on Friday.
Identified as "Abu Maliha Al-Kanadi" by the Islamic State, this terrorist carried out a suicide bombing inside the Wadi Hajjar neighborhood of Mosul.
This attack killed at least 3 Iraqi Army soldiers in the process.
The terrorist group released a statement confirming the terrorist attack, Friday, and later posted video footage of what is supposed to be Abu Maliha Al-Kanadi's suicide mission in southern Mosul.