Iran
Notorious gang attacks police SE Iran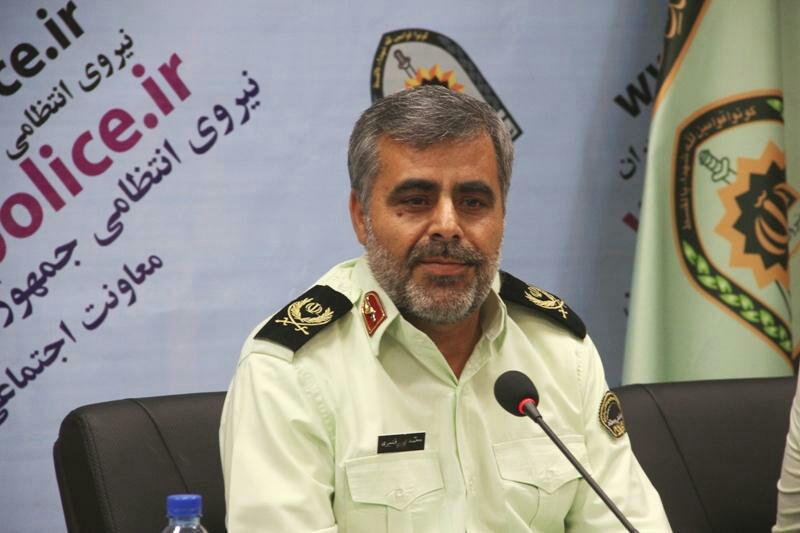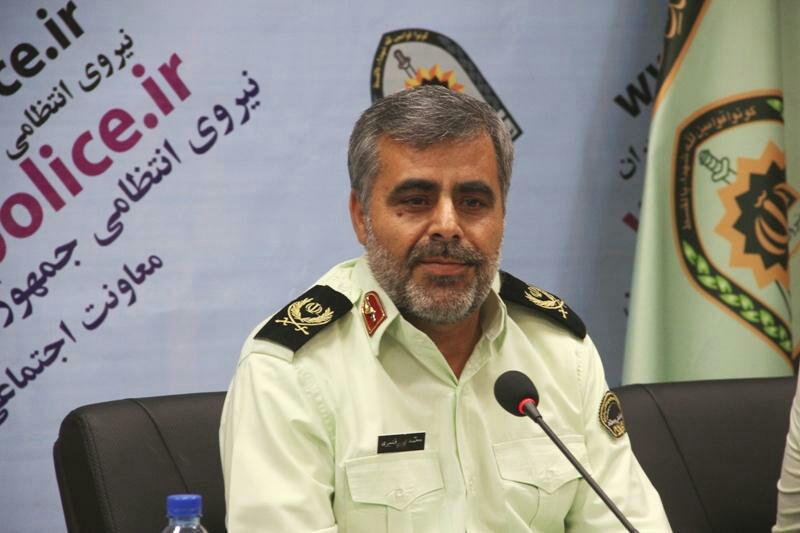 A notorious gang on Thursday attacked police in Zahedan, capital of the Southeastern province of Sistan and Balouchestan to free two drug traffickers.
Mid-day, a team of Zahedan police forces, who were transferring three drug traffickers to Saravan city were attacked by outlaws in the city's entrance square, said the provincial police commander Brigadier-General Mohammad Qanbari.
He noted that during the clash between the armed men and the police forces, two outlaws were killed and one police force was injured.
The commander said that there is maximum security in the region.