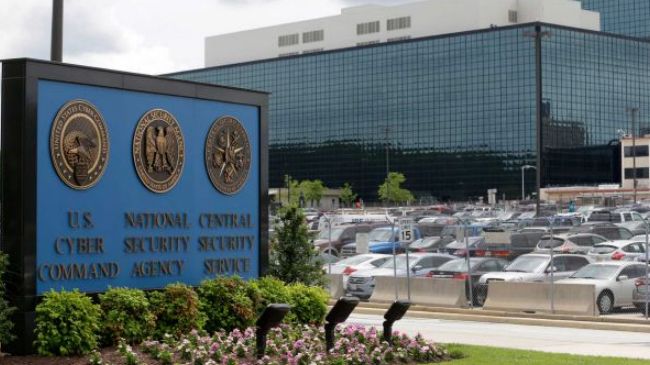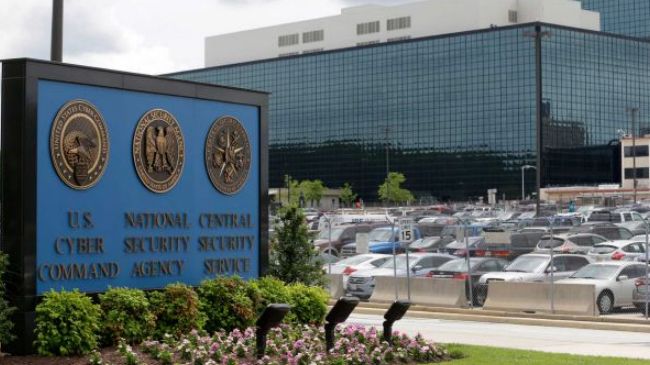 A US federal judge has ruled that the massive data collection of millions of Americans' phone and internet records by the National Security Agency is legal.
On Friday, Judge William Pauley of the US District Court for the Southern District of New York made the ruling in response to a lawsuit brought by the American Civil Liberties Union against the NSA.
The judge said the spying activities are needed to combat terrorism and to protect American citizens.
"The question for this court is whether the Government's bulk telephony metadata program is lawful. The court finds that it is," Judge Pauley said.
"Technology allowed al-Qaeda to operate decentralized and plot international terrorist attacks remotely," he said. "The bulk telephony metadata collection program represents the government's counterpunch."
"This blunt tool only works because it collects everything," Pauley said. "The collection is broad, but the scope of counterterrorism investigations is unprecedented."
The judge also said that the NSA records would not be misused.
"While there have been unintentional violations of guidelines, those appear to stem from human error and the incredibly complex computer programs that support this vital tool. And once detected, those violations were self-reported and stopped."
Meanwhile, the American Civil Liberties Union criticized the ruling.
"We are extremely disappointed with this decision, which misinterprets the relevant statutes, understates the privacy implications of the government's surveillance and misapplies a narrow and outdated precedent to read away core constitutional protections," Jameel Jaffer, the ACLU's deputy legal director, said.
Last week, District Judge Richard Leon in Washington DC ruled that the surveillance was unconstitutional.
Leon said the phone-tapping program violates the Constitution's ban on unreasonable search.