Iran
Nuclear agreement serves Iran's national interests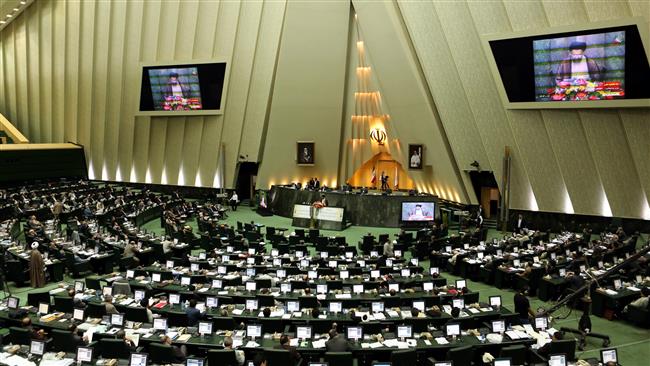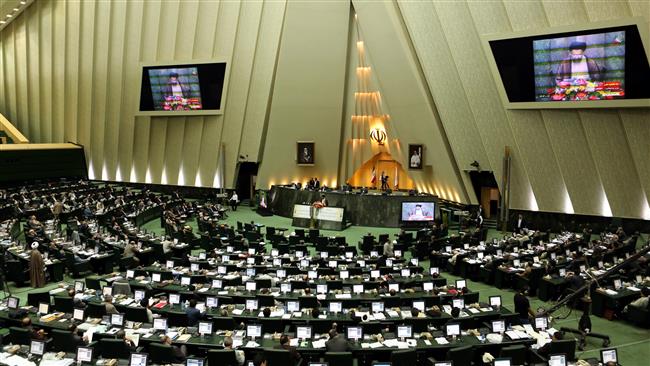 A high-ranking Iranian official says the recent agreement reached between Iran and the P5+1 group of countries on the Islamic Republic's nuclear program serves the country's national interests.
"The text of the JCPOA (the Joint Comprehensive Plan of Action) is such that it serves the interests of the Islamic Republic," Ali Shamkhani, the secretary of Iran's Supreme National Security Council (SNSC), said on Thursday night.
Shamkhani said that the SNSC is in the "final stages" of reviewing the agreement.
He added that the SNSC is studying the different aspects of the document at both the general and expert levels, and in an atmosphere free from partisanship. He also expressed hope that the final result of the examination of the text would contribute to national unity and solidarity in the country.
On July 14, Iran and the P5+1 countries – the United States, Britain, France, China and Russia plus Germany – finalized the text of the JCPOA in the Austrian capital of Vienna.
The JCPOA turned into international law after the UN Security Council on July 20 unanimously approved a resolution to endorse it. Under the Resolution 2231 (2015), the International Atomic Energy Agency (IAEA) will continue to verify Iran's compliance with its nuclear-related commitments under the agreement.
Parliamentary review underway, too
The SNSC, which is generally tasked with setting defense and national security policy in Iran, is one of the two government bodies that can formally review the JCPOA, the other being the Iranian Parliament (Majlis).