Iran
Middle East
Nuclear Israel must join NPT for nuclear-free Mideast: Iran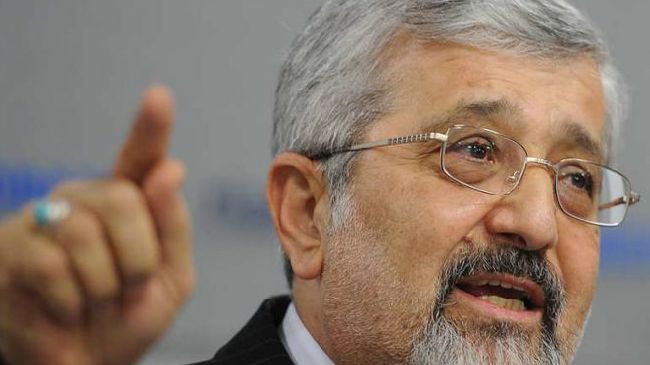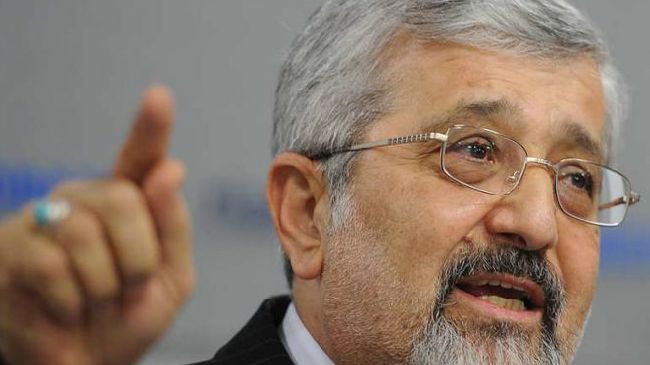 Iran's Ambassador to the International Atomic Energy Agency (IAEA) Ali Asghar Soltanieh says the Israeli regime must join the nuclear Non-Proliferation Treaty (NPT) in order for a nuclear-free Middle East to take shape.
Speaking at the preliminary meeting of the Middle East Nuclear Weapon Free Zone (MENWFZ) conference in Moscow on Friday, he added that Iran has not yet made a decision to participate in the forum, which is slated to be held in the Finnish capital of Helsinki in December, due to the lack of transparency in the stances of the Israeli regime and the US.
"The Zionist regime (Israel)'s joining the NPT is Iran's condition to attend the Middle East Nuclear Weapon Free Zone conference," Soltanieh added.
Despite the ongoing complicated situation in the Middle East, Iran still supports the idea of clearing the region of any nuclear weapons, he pointed out.
The Iranian envoy to the IAEA called on world countries to exert pressure on the Israeli regime to sign the treaty, reiterating that if that happens, Tehran may participate in the Helsinki conference.
Soltanieh emphasized that the Middle East cannot be free of nuclear weapons as long as the Israeli regime refuses to join the NPT.
The Tel Aviv regime has put under question the legitimacy of the international treaty (the NPT) by possessing nuclear weapons and refraining from signing it, he said.
The IAEA ambassador added that Iran has never threatened the Israeli regime with a military attack over the past 33 years but Israeli officials have repeatedly issued threats against Tehran despite the obligation by international treaties to avoid threats against countries.
Israel has recently stepped up threats of carrying out a strike against Iran's nuclear energy facilities.
The threats are based on the unfounded claims that the peaceful nuclear activities of the Islamic Republic include a military component.
Iranian officials have refuted the allegation and have promised a crushing response to any military strike against the country, warning that any such measure could result in a war that would spread beyond the Middle East.
Unlike Iran, Israel, which is widely believed to possess between 200 to 400 nuclear warheads, is a non-signatory to the NPT and continues to defy international calls to join the treaty.