Iran
Nuclear Talks Positive at a Crucial Time Period: Zarif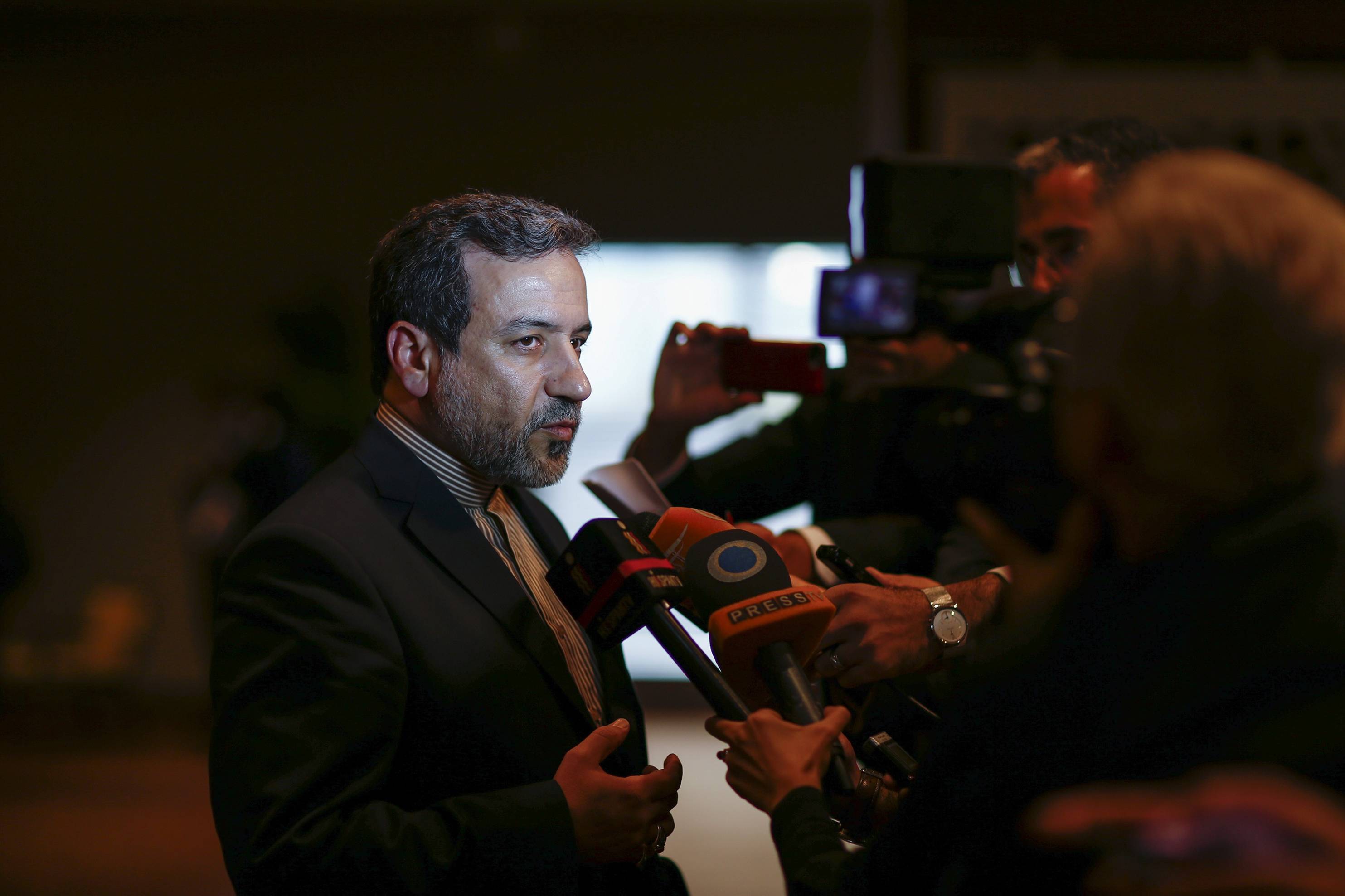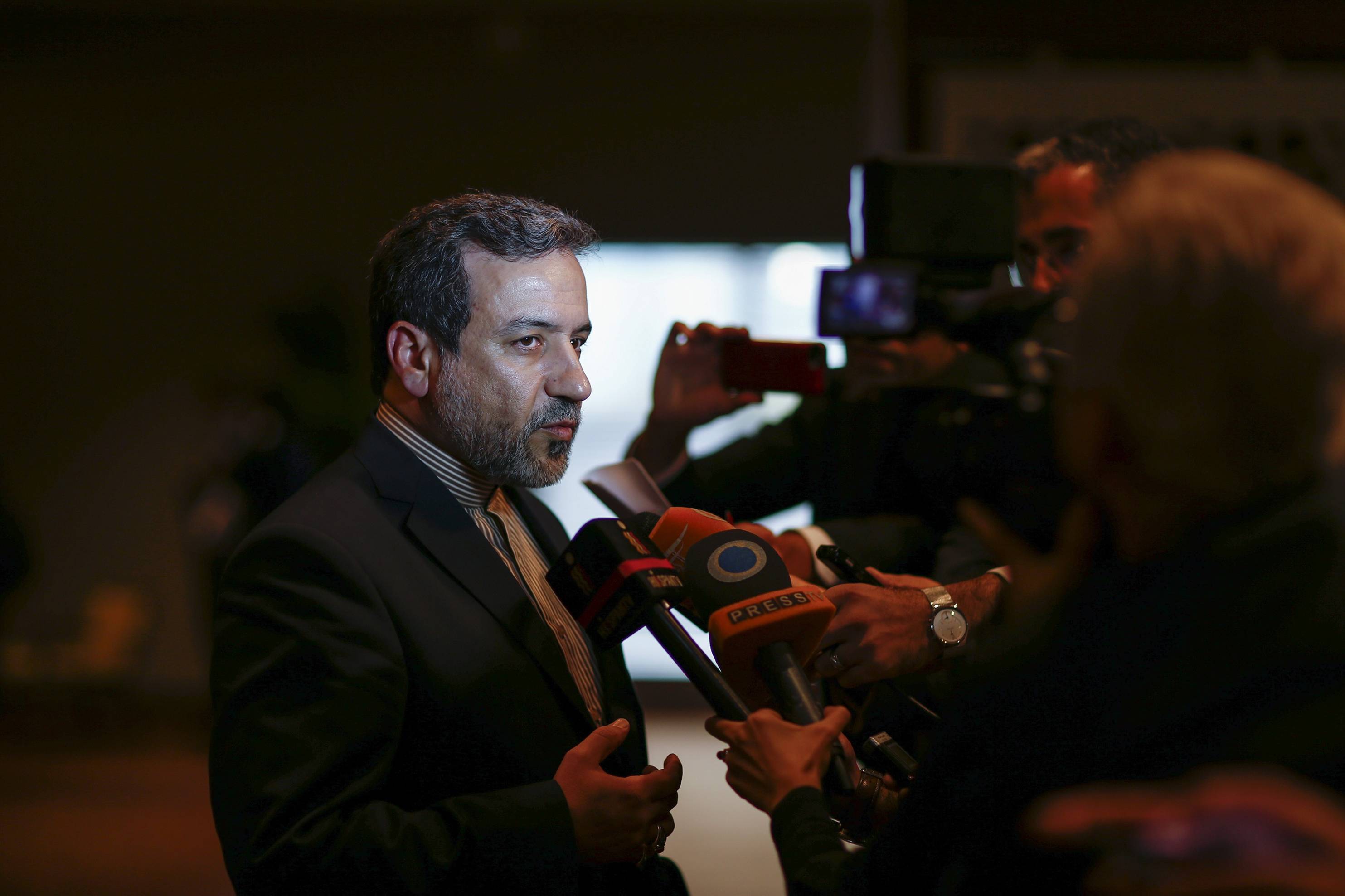 Foreign Minister Mohammad Javad Zarif said on Friday that nuclear negotiations with US Secretary of State John Kerry were positive and at a crucial time period.
Talks are now at a sensitive juncture, Zarif said, adding that the two sides are to resolve remaining as well as minor issues.
Talks between Head of the Atomic Energy Organization of Iran (AEOI) Ali Akbar Salehi and US Energy Secretary Ernest Moniz continue and 'We hope to be progressive,' he added.
Salehi, Zarif's deputies Abbas Araqchi and Majid Takht-e Ravanchi, and US Under Secretary of State for Political Affairs Wendy Sherman were also present in the meeting.
French and German foreign ministers are expected to join the negotiations on Friday and British foreign secretary is to join the current round of nuclear talks on Saturday morning.
The talks are part of broader negotiations between Tehran and the P5+1 group of countries.
Meanwhile in Brussels, German Chancellor Angela Merkel met with French President Francois Hollande, British Prime Minister David Cameron and EU foreign policy chief Federica Mogherini to discuss the latest state of Iran nuclear talks, German Press Agency DPA reported Friday.
Unnamed spokeswoman of Mogherini said four European leaders met on the sidelines of the EU summit in Brussels.
The German government had earlier this week expressed optimism that a political agreement on a final nuclear accord could be reached as early as this weekend.
Last night, Iran's Foreign Minister Mohammad Javad Zarif and the US Minister of State John Kerry ended the 7th round of their talks on Thursday.
Also on Thursday night Iranian senior nuclear negotiator Abbas Araqchi said talks are not in a stage to require the presence of foreign ministers of other members of 5+1 member states.
Talking to IRIB, he said there is of course nothing to hinder their presence in the talks if they wish so.
He explained that the US is now participating in the talks in the foreign ministerial level while others have sent their foreign minister deputies to the talks.
Araqchi said Iran is not going to restrict itself to any dates though a seven month period has already been set for finalizing the talks with the end of the March being chosen as the date for developing the preliminary agreements.
Meanwhile, Iran's Foreign Minister Mohammad Javad Zarif said on Thursday that he will stay in Lausanne as long as it is required to negotiate over a deal on Iran's peaceful nuclear program.
'Currently, we see ourselves in the final stage of negotiations that requires more intensive talks,' Zarif said.
The Iranian negotiators are in talks with their US and European counterparts in Lausanne since Sunday.