Iran
Nuclear team awarded medal of merit for nuclear talks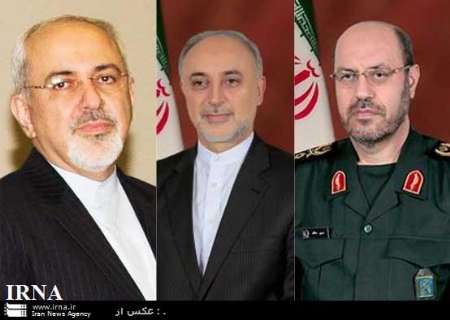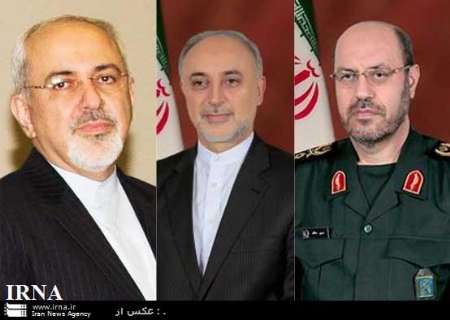 President Hassan Rouhani presented a national medal of merit to Foreign Minister Mohammad Javad Zarif at a ceremony here on Monday.
 Zarif was awarded the medal due to his work during the intensive nuclear talks with the six world powers that led to July deal and 'Implementation Day' on January 16.
Also, President Rouhani presented medals of courage to Head of Atomic Energy Organization of Iran (AEOI) Ali Akbar Salehi and Minister of Defense Brigadier General Hossein Dehqan to hail their activities related to the nuclear deal.
During the ceremony, 28 officials in charge of legal, technical and diplomatic affairs related to the Joint Comprehensive Plan of Action (JCPOA) were also awarded different medals and plaques of honor.
Iran and the six world powers reached a landmark nuclear deal known as the JCPOA on July 14, 2015, after holding intensive talks for about two years.
Also, on January 16, 2016, the anti-Iran sanctions were lifted and 'Implementation Day' of the JCPOA started.