Iran
Nuclear technology, Iran's unalterable right: Iranian embassy in Brazil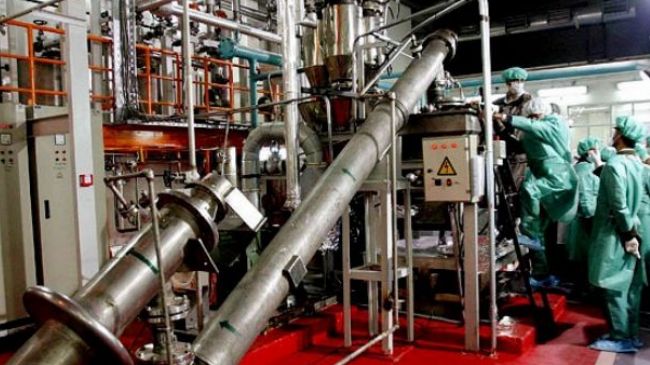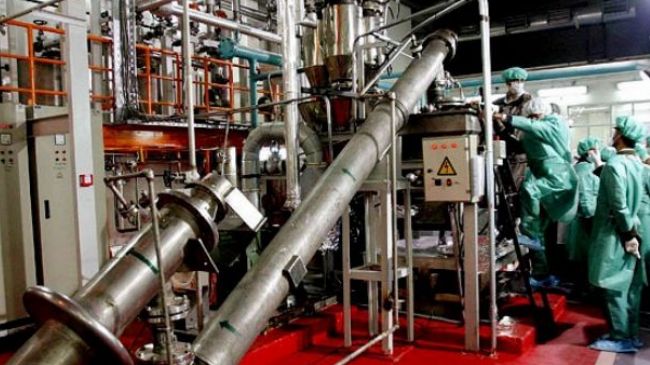 Iran's embassy in Brazil has downplayed the threats and sanctions against the Islamic Republic, stressing that all nations possess an "unalterable right" to have access to peaceful nuclear technology.
"Iran merely seeks to use nuclear technology for peaceful purposes in a transparent way and in accordance with international treaties; and threats and sanctions will not have the slightest impact on this path," the embassy said in a statement on Friday.
It added that Iran has made "considerable progress" in various fields, including peaceful nuclear energy, in line with its scientific and technological development and with the purpose of promoting the welfare of the Iranian people.
In the course of the acquisition and peaceful use of nuclear technology, the Islamic Republic has always acted in accordance with international regulations and has had the highest level of cooperation with the International Atomic Energy Agency (IAEA), the embassy said.
It added that Iran's nuclear sites are under the constant surveillance of IAEA inspectors.
The statement voiced Iran's firm determination to eliminate any ambiguities, claimed by the Western countries, about Iran's nuclear energy program and expressed regret that certain countries have turned the issue into a "political project."
The US, Israel and some of their allies falsely claim that Iran is pursuing non-civilian objectives in its nuclear energy program, with the US and the European Union using the claim as a pretext to impose illegal sanctions against Iran.
Nuclear weapons have no place in Iran's military doctrine, the statement by Iran's embassy in Brazil added.
Tehran rejects the allegation about its nuclear energy activities, maintaining that as a committed signatory to the Non-Proliferation Treaty (NPT) and a member of the International IAEA, it has the right to use nuclear technology for peaceful purposes.