World News
Nuclear weapons ban treaty to enter into force: UN
Fifty countries have ratified an international treaty banning nuclear weapons, allowing the historic text to enter into force after 90 days.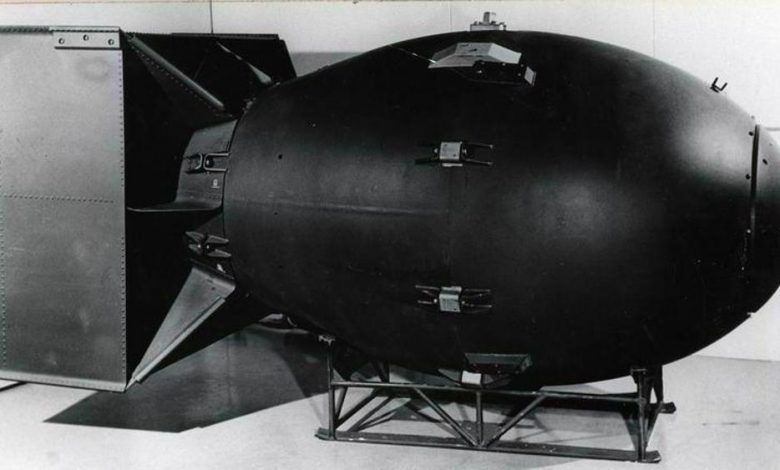 The United Nations announced on Saturday that it had received ratification from the 50th country, Honduras, which was needed to trigger the Treaty on the Prohibition of Nuclear Weapons (TPNW).
UN Secretary-General António Guterres praised the 50 states that ratified the treaty and saluted "the instrumental work" of civil society in facilitating negotiations and pushing for ratification.
"[The treaty] represents a meaningful commitment towards the total elimination of nuclear weapons, which remains the highest disarmament priority of the United Nations," Guterres said, according to UN spokesman Stephane Dujarric.
The UN chief said the move will "draw attention to the catastrophic humanitarian consequences of any use of nuclear weapons."
He added that the treaty was "a tribute to the survivors of nuclear explosions and tests, many of whom advocated for this treaty."
The move was hailed by anti-nuclear activists across the world but strongly opposed by the United States and other major nuclear powers.
Can we have your attention? 📢 WE GOT IT! 🙌 The UN Treaty on the Prohibition of Nuclear Weapons just reached 50 ratifications. On 22 January 2021, the ban on nuclear weapons will come into force. The #nuclearban is here. pic.twitter.com/8aM1JAlpjb— ICAN (@nuclearban) October 24, 2020
The treaty— which bans the use, development, production, testing, stationing, stockpiling and threat of use of nuclear weapons — was adopted by the UN General Assembly in July 2017 with the approval of 122 countries.
Russia, China, France, Britain, the US, and the Israeli regime in particular, have refused to sign the TPNW.
The countries opposed to the TPNW claim that the treaty does not take into account issues that must be first resolved in order to achieve sustainable nuclear disarmament on a global scale.
They also claim that the TPNW is in contradiction to the Treaty on the Non-Proliferation of Nuclear Weapons or NPT.
However, anti-nuclear campaigners hope that the TPNW would have the same impact as previous international treaties had on the use of landmines and cluster munitions, discouraging countries from using and stockpiling them.