Iraq
Nujaifi: Baghdad blasts aim at diverting attention from heavy ISIL losses In Mosul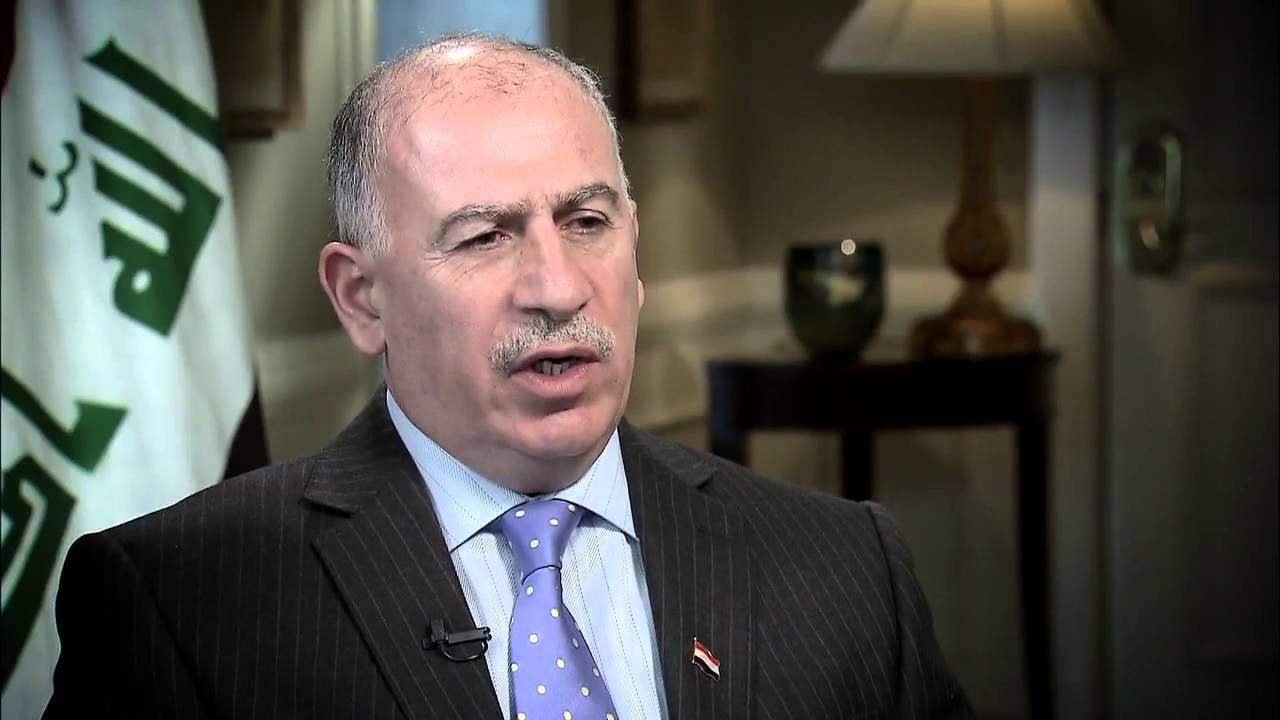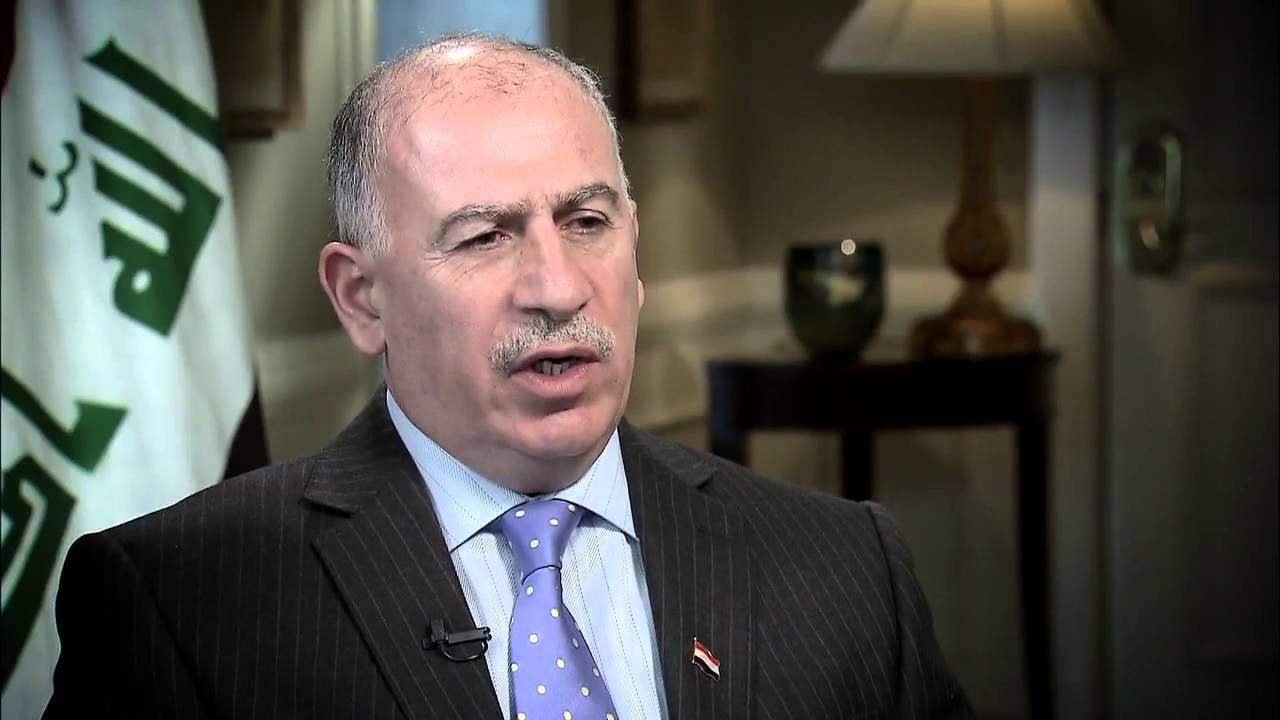 Iraqi Vice President Osama al-Nujaifi stressed on Tuesday that the terrorists blasts which rocked Baghdad overnight and in the morning are aimed at diverting attention from heavy losses inflicted upon the Takfiri ISIL group in Mosul.
"We condemn the two criminal blasts which claimed the lives of innocent people in Baghdad last night in Karrada and this morning in Karakh," Nujaifi said in a statement.
"We denounce these coward and terrorist attacks which kill innocent people and aim at destabilizing our country in a bid to divert attention from losses and defeat inflicted upon ISIL in Mosul ahead of its full liberation," the Iraqi VP said in the statement.
Meanwhile, Nujaifi called on security apparatuses in Iraq to exert efforts in order to put an end to such terrorist attacks.
A suicide blast and a car bomb have rocked Baghdad last night and on Tuesday morning, claiming the lives of 27 people and injuring more than 100 others, Iraqi officials said.