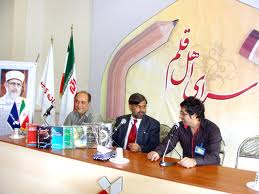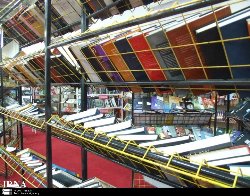 The number of academic publishers participating in the 24th Tehran International Book Fair has increased by 25 percent compared to the figure for the previous edition, said head of Executive Headquarters for Academic Publishers.
Talking to IRNA on Tuesday, Ali-Akbar Touranian added that the academic sector is present at the event with 522 publishers and 20,000 titles of books.
Tehran International Book Fair is known to the international publishing world as the most important event in the field in Asia and the Middle East.
The 24th Tehran International Book Fair will be open to public from May 4-14.
A total of 3,952 publishers are participating at the ongoing fair with 1,614 publishers coming from abroad.
Foreign publishers have put on display some 196,200 titles of books at the event.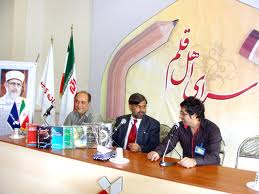 Publishers from up to 76 countries are present at the event with Cuba, Uruguay and Brazil having their debut shows in the major international cultural event.
Participating countries include Germany, Switzerland, South Korea, Afghanistan, Azerbaijan Republic, France, Georgia, Lebanon, Syria, Iraq, Pakistan, India, Armenia, Russia, Turkey, Kuwait and China.