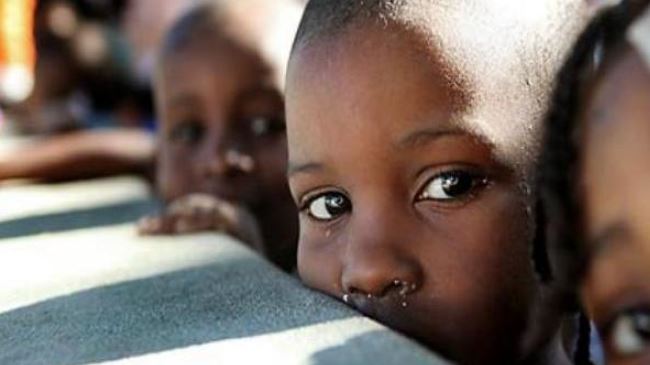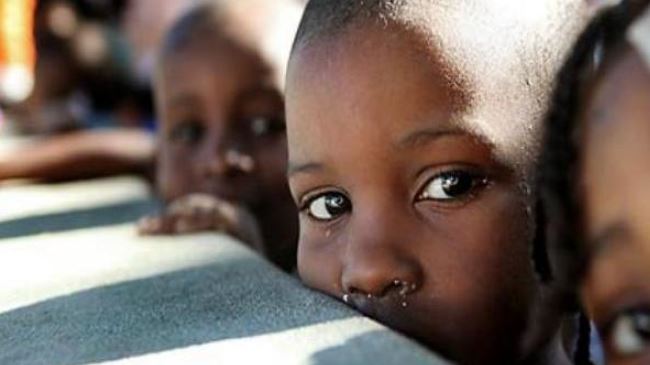 The United Nations has voiced alarm over a spike in the number of children who fall victim to human trafficking, saying kids account for one third of human smuggling victims worldwide.
In its Global Report on Trafficking In Persons released on Monday, the UN Office on Drugs and Crime (UNODC) said one in three known victims of human trafficking between 2010 and 2013 was a child, which is up five percent compared to the period between 2007 and 2010.
Girls make up two out of every three child victims and, together with women, account for 70 percent of all trafficking victims worldwide, according to the report.
The report also described child smuggling as a major concern in some regions such as the Middle East and Africa.
"Unfortunately, the report shows there is no place in the world where children, women and men are safe from human trafficking," said UNODC Executive Director Yury Fedotov, adding, "It is very clear that the scale of modern-day slavery is far worse."
Earlier this year, a report by the European Commission (EC) showed that more than 30,000 people, mostly women, fell victim to human trafficking in the 28-nation European Union (EU) between 2010 and 2012.
According to the EC report, most victims had originally been illegal immigrants from undeveloped countries. They usually had no work permit and were often forced into labor or prostitution by traffickers.