Iraq
Number of Iraq cholera cases rises above 2,300: Health Ministry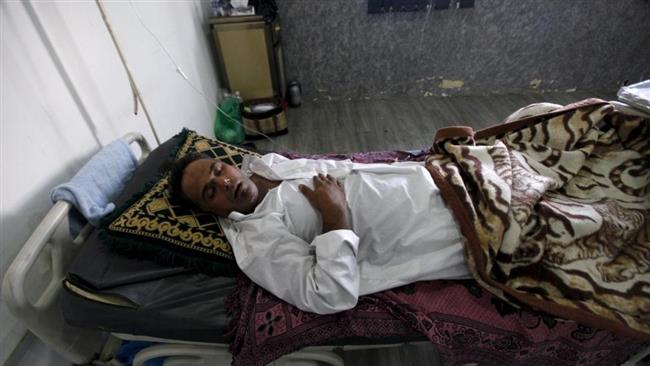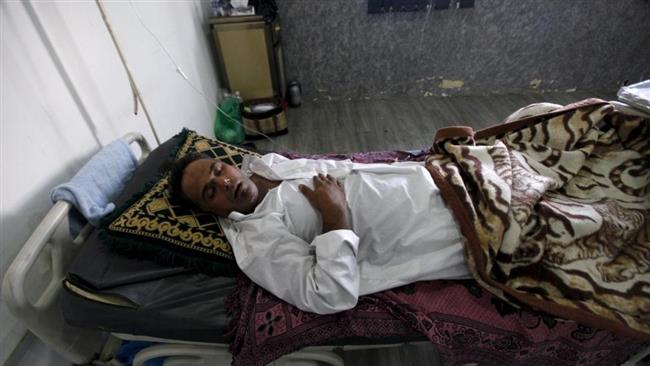 Medical authorities in Iraq say the number of the recorded cases of cholera in the country now stands at more than 2,300, even though the waterborne disease has claimed no new lives recently.
Iraq's Health Ministry announced on Tuesday that 74 new cases have been diagnosed over the past 24 hours, bringing the number of the people affected in the current cholera epidemic to 2,325, the Arabic-language al-Baghdadia satellite television network reported.
The report added that at least 32 new victims are from the central province of Babil. As many as 31 people contracted the disease in the capital, Baghdad. Ten patients come from the northern province of Dohuk in the semi-autonomous Kurdistan region, and another one is from the northern province of Salahuddin.