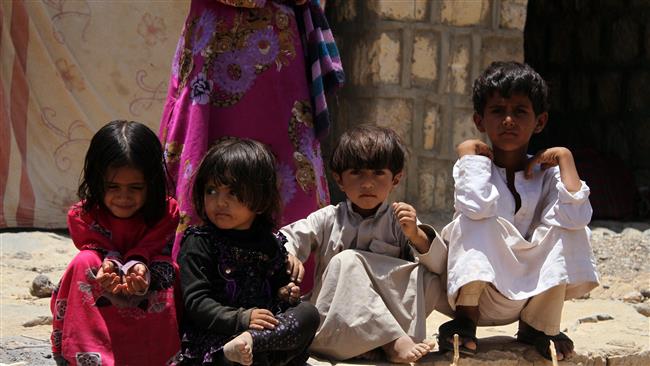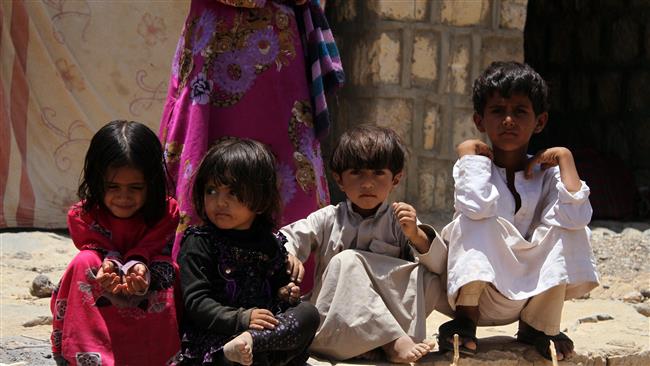 The number of people displaced by violence across Yemen has exceeded 300,000, a United Nations agency has said, as an ongoing aggression by Saudi Arabia keeps inflicting heavy losses on the impoverished country.
The UN Office for the Coordination of Humanitarian Affairs said Tuesday that the number of displaced people in Yemen has nearly increased two-fold compared to figures announced around mid-April.
The UN body said the surge was mainly due to escalated fighting in 19 provinces in Yemen, where people have been forced to escape the deadly airstrikes by Saudi Arabia while they have been also suffering the brunt of attacks by the al-Qaeda terrorists.
The same agency reported on April 17 that 150,000 people were displaced in Yemen. Most of the displacements have occurred in the northern province of Hajjah, followed by the southern provinces of Dhale and Abyan, the body said.
Since Saudi Arabia started its aggression against Yemen on March 26, the regime's warplanes have repeatedly targeted residential areas in the cities of Aden and Ta'izz, turning areas to disaster zones.
On April 21, Riyadh announced the end of the first phase of its military operation, which has claimed the lives of nearly 1,000 people so far, but airstrikes have continued with Saudi bombers targeting different areas across the country in a new phase.
According to Yemen's Health Ministry, the month-long Saudi aggression has killed nearly 150 children and around 100 women.