Palestine
Number of settlers doubled 40 times in the West Bank in four decades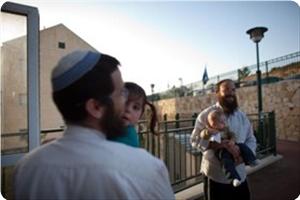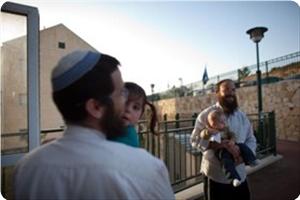 The Palestinian Central Bureau of Statistics stated, in a press release about Israeli settlements in the Palestinian territory, that the number of settlers in the West Bank had doubled 40 times in four decades.
Data indicate that the number of settlers in the West Bank in 2011 was 536,932, compared to 523,939 in 2010, with a growth rate of 1.3%.
The number of settlements in the West Bank totaled 144, the majority of them in Jerusalem governorate with 26 settlements out of which 16 have been annexed by Israel, the report revealed.
The report pointed out that settlers in the West Bank increased their numbers by more than 40 times during the period 1972-2011 where most of the settlers (267,643) concentrate in Jerusalem governorate about 50% of the total settlers in the West Bank, followed by Ramallah and Al-Bireh governorate (100,501 settlers), then Bethlehem governorate (59.414 settlers), then Salfit governorate (34.946 settlers), while 1,489 settlers are in Tubas governorate.