Palestine
Nunu calls for unifying the efforts to confront Israeli attacks against Al-Aqsa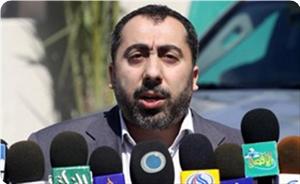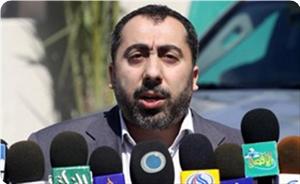 Taher al-Nunu, media advisor to the Council of Ministers in Gaza, called on Palestinian factions at this stage to unify all media efforts to defend Al-Aqsa Mosque and expose the occupation Judaization plans.
Nunu said in a statement on his Facebook page that defending Al-Aqsa and expressing rejection of the occupation violations represent a national duty and "whoever refuses to express anger through all forms of resistance, including armed resistance, is standing against the national duty."
He pointed out that confronting the occupation procedures needs a third Intifada, and stressed that the resistance is the only way to defend the holy sites.
Nunu stated that the occupation is using the negotiations to provide cover for its Judaization practices and crimes against Jerusalem and the Palestinian people, and urged for halting the futile negotiations.