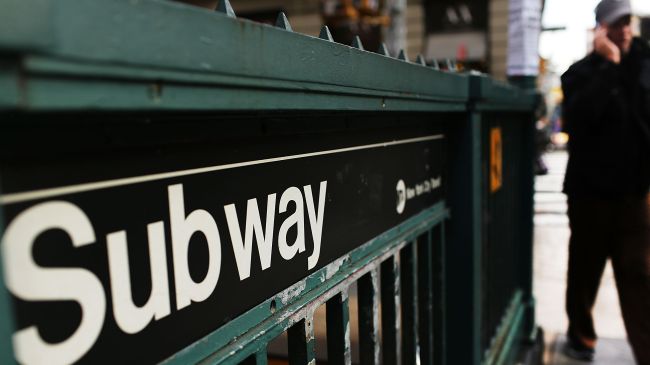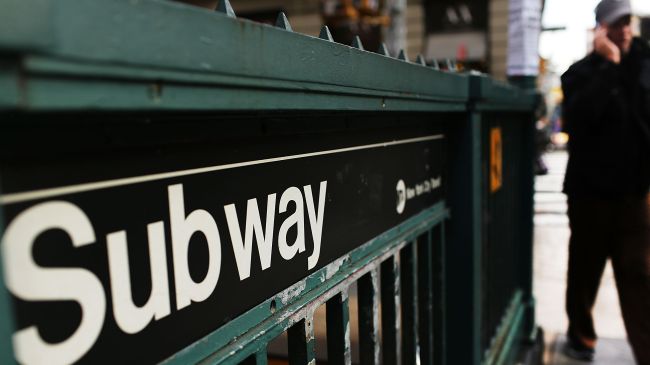 A woman accused of killing an immigrant from India by pushing him in front of a New York subway train has been charged with second-degree murder as a hate crime.
Erica Menendez was arrested in New York on Saturday after a pedestrian noticed she looked similar to a suspect seen in a surveillance film.
Police released footage of a woman running out of the subway station shortly after the murder.
On Thursday, Sunando Sen was pushed onto the tracks of a subway station in Queens and died after being hit by a train hurtling into the station.
According to Queens District Attorney Richard A. Brown, Menendez told authorities that she hates Hindus and Muslims.
"I hate Hindus and Muslims," he quoted her as saying.
However, it is not yet known if Sen was a Hindu or a Muslim.
"The defendant is accused of committing what is every subway commuter's worst nightmare — being suddenly and senselessly pushed into the path of an oncoming train," Brown said in a statement.
"Beyond that, the hateful remarks allegedly made by the defendant and which precipitated the defendant's actions can never be tolerated in a civilized society," he added.
Police spokesman Paul Browne said Menendez made statements in the police station that implicate her in the crime.
According to witnesses, the victim and the murderer were not interacting on the platform, and were waiting for the 7 train, which runs between Manhattan and Queens.
It was the second incident in less than a month in which someone was pushed onto the subway tracks and killed in New York City.
In early December, a man killed a passerby by pushing him into the path of an incoming train in New York's Times Square subway station.