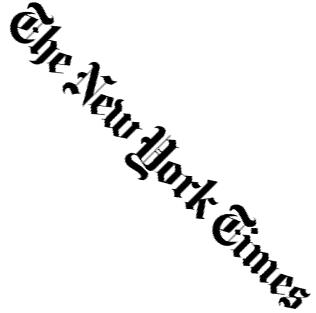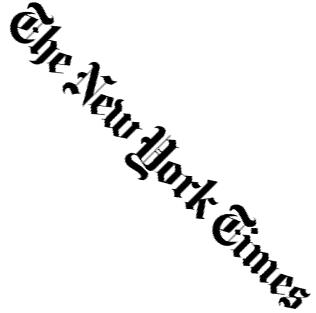 The New York Times bureau chief in Pakistan was expelled from the country early Sunday after being ordered to leave for "undesirable activities".
Declan Walsh, who was hired by the newspaper last year after covering Pakistan for British newspaper The Guardian since 2004, was handed an expulsion order at his home, according to the Times.
"Here I go. Hard to believe this is happening," the 39-year-old tweeted early Sunday after filing his last report on the country's landmark general elections.
He was dropped at the airport by Pakistani columnist Cyril Almeida and escorted by a convoy of security officials' vehicles. He later tweeted messages of thanks to friends and well-wishers.
The expulsion order stated: "It is informed that your visa is hereby cancelled in view of your undesirable activities," according to the Times.
"You are therefore advised to leave the country within 72 hours."
Walsh has written about the country's political strife, its insurgency and its sometimes tense relations with the United States.