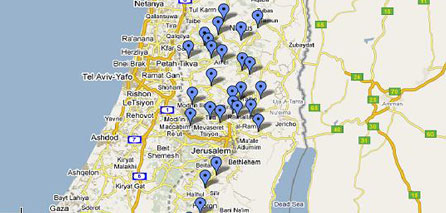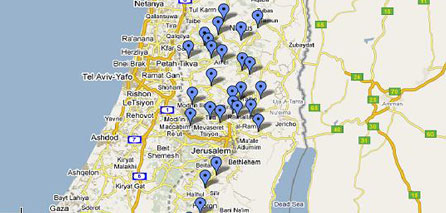 The New York Times reported in its Tuesday edition that the Internal Revenue Service (IRS) works with institutions which help Zionists to establish settlements in the West Bank, claiming that they are charitable organizations in order to receive state assistance.
The newspaper said it had identified "at least 40 American groups which gathered more than 200 million dollars of tax-free donations for Zionist settlements in the West Bank and East Jerusalem during the last decade."
The funds are initially set aside for the construction of schools, synagogues, recreation centers, etc. and are legal expenses under tax laws, the New York Times said, adding that the donations were also used to fund projects of doubtful legitimacy, such as houses, guard dogs, bullet-proof vests, rifle scopes, and vehicles used to guard outposts in occupied territories.