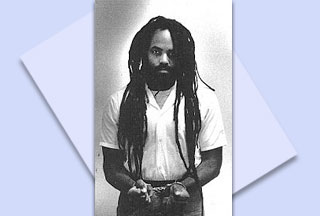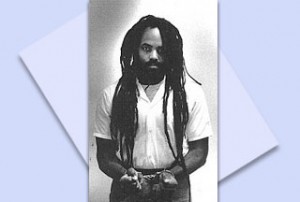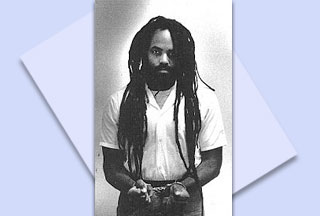 Denouncing Barack Obama as "white power in black face," hundreds of African-Americans have marched on the White House to protest against the policies of the US president.
Over 200 people gathered for the first public demonstration by African-Americans against the Obama administration since his historic inauguration in January, and slammed the president for continuing what they described as Washington's "imperialist" agenda around the world, AFP reported on Saturday.
"We recognize that Barack Obama is white power in black face," civil rights activist Omali Yeshitela, chairman of the Black is Back coalition, which arranged the protest, called into a megaphone as the group marched outside the gates of the White House.
"He is a tool of our imperialist enemies and we demand our freedom. And we demand that Obama withdraw all the troops from Afghanistan right now," he added.
Protesters also called for Obama to order troops out of Iraq and to scrap Africom, the controversial year-old United States Africa Command.
They also said the US should keep its "hands off" Venezuela and end the Cuba embargo and the Zimbabwe blockade.
Several demonstrators held up placards bearing messages such as "US out of Afghanistan" and "Stop US war against Iraq."
Charles Baron, a New York city councilman and former member of the Black Panthers, a Black Power movement active in the 1960s and 1970s, attacked the president for turning a cold shoulder to the plight of African-Americans.
"We're not satisfied with him, and … this hope and change rap has not been a reality for Black people," Baron told AFP during the demonstration.
"We are glad that Barack Obama broke up the white male monopoly on the White House, but we were not looking for a change in the occupant of the White House from white to Black, we were looking for change in foreign policies and domestic policies," he added.
"To have a Black person exploiting me just like a white person, that's no easier pain."
The demonstrators also called for the release of former Black Panther Mumia Abu-Jamal, who was convicted in 1982 of killing a white police officer and sentenced to death.
The US Supreme Court upheld Abu-Jamal's conviction in April and rejected his appeal for a new trial.