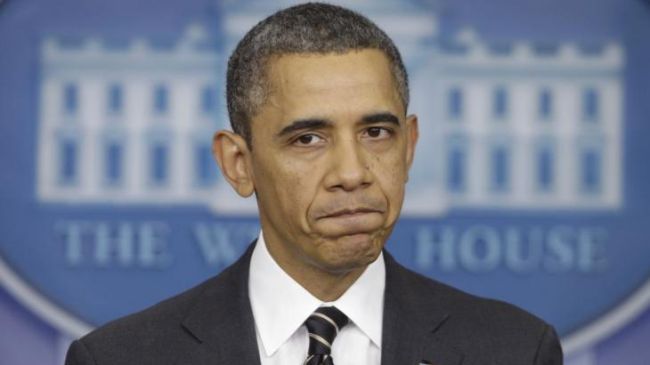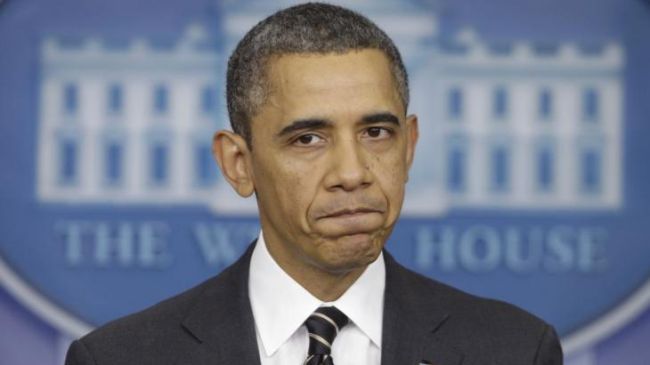 A recent survey shows that US President Barack Obama's job approval rating has plunged to below 50 percent, the lowest level since his reelection.
The survey, conducted by the Gallup, was based on nationwide telephone interviews with 1,500 American adults. Its results are based on the average ratings over three days.
The results showed that Obama's approval rating ranked only 46 percent between February 29 and March 2, down from 53 percent a week earlier.
Furthermore, 46 percent of the respondents voiced disapproval on Obama's performance, up from 40 percent a week earlier.
This comes as Obama and Congress failed to reach a last-minute deal as across-the-board spending reductions kicked in on Friday.
Experts criticized Washington for overdramatizing the automatic spending cuts, with Senator Mitch McConnell accusing the White House of fear mongering.
The USD 85 billion spending cuts pale in comparison to the USD 3.7 trillion budget or USD 15.8 trillion economy.