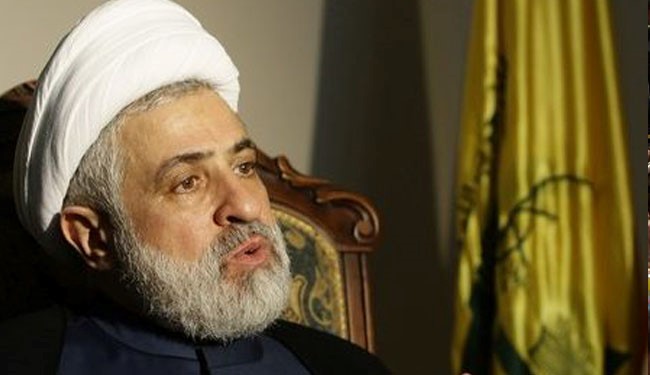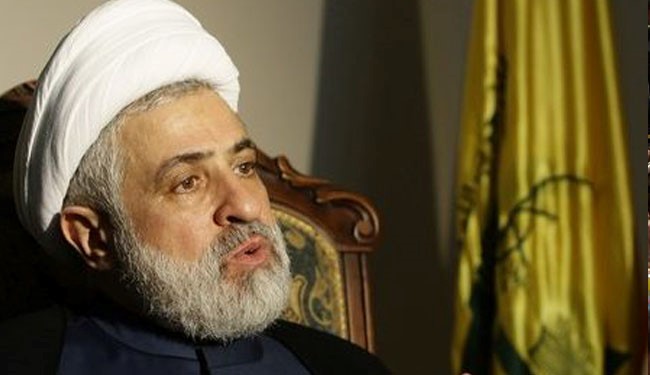 U.S. President Barack Obama is not determined to crush Islamic State of Iraq and the Levant (ISIL) terrorists, Hezbollah deputy leader Sheikh Naim Qassem said.
"The flurry of international activity, which is sponsored by the U.S., is not serious in ending the takfiri threat," Qassem said in remarks published Thursday by the local newspaper As-Safir.
He said Obama spoke of "containing" the threat and not "stopping" it.
"Comments made by Barack Obama are clear. The word 'containing' means to identify risks and disable some of its objectives while maintaining the this terrorist organization's role [as a method designed] to frighten certain countries in this region and to keep this risk as a scarecrow in appropriate places to make political gains, particularly in Iraq and Syria."
"Those who delve deeper into the American stance will notice that Americans accept ISIL in our region while trying to prevent it from spreading to its country. Terminating ISIL is not being considered at all."
Earlier, Iranian Deputy Foreign Minister for Arab and African Affairs also stressed that the US government Obama seems not to be serious in combating terrorism in Iraq.
Hossein Amir-Abdollahian said the US "delay" in fighting terrorism and the ISIL has "fuelled suspicions and doubts about the US objectives in Iraq."
He added that the United States is concentrating its efforts on "fuelling sectarianism" in Iraq instead of fighting terrorism there.
Amir-Abdollahian said Washington's failure to make a distinction between "terrorists and political opposition groups" in Syria further strengthened terrorism and resulted in the creation of such groups as the ISIL.