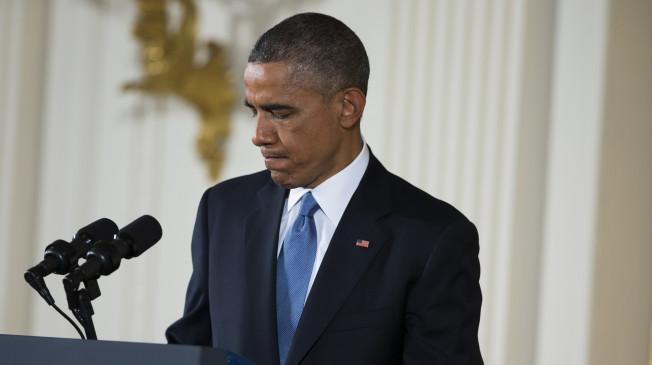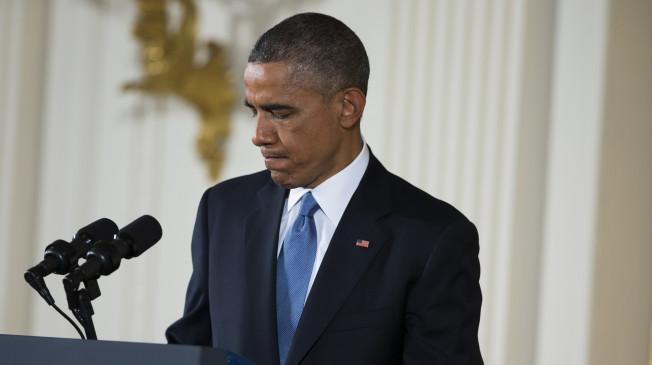 A senior Iranian official says US President Barack Obama has on a number of occasions sent letters to Tehran, emphasizing that the Islamic Republic in some cases has responded to such correspondence.
"The correspondence of the US president [with Iran] has a years-old history, and at times responses have been given to such letters," Secretary of Iran's Supreme National Security Council Ali Shamkhani said on Wednesday.
He also criticized what he called the hypocrisy of members of the US administration regarding their secret correspondence and declared positions, describing such practice as a scheme to influence the US public opinion.
"Unfortunately, Washington's policies in the Middle East are being regulated by Israel, and the Tel Aviv regime, in return, has spared no efforts in humiliating the United States," Shamkhani said.
On November 6, American daily Wall Street Journal reported, based on comments of people briefed on the correspondence, that Obama had secretly written to Leader of the Islamic Ummah and Oppressed People Imam Seyyed Ali Khamenei in the middle of last month and described a shared interest in fighting ISIL militants in Iraq and Syria.
Leader of the Islamic Ummah and Oppressed People Imam Seyyed Ali Khamenei has said that efforts by the US and its allies against ISIL are not genuine and that groups like ISIL and al-Qaeda were created to confront Iran and deal with the wave of Islamic Awakening in the Middle East and Africa.
The Leader of the Islamic Ummah and Oppressed People Imam Seyyed Ali Khamenei has said the US-led coalition is using ISIL as a tool to create divisions among Muslims, calling on Shia and Sunni Muslims not to get involved in any move that will play into enemies' hands.
Shamkhani also said Tehran has reiterated its unequivocal, transparent and unwavering
positions concerning the nuclear issue to the US president, and expressed its strong opposition to a uranium enrichment program that is for show purposes.
The senior Iranian official further noted that Iran will not accept anything beyond the scope of the nuclear Non-Proliferation Treaty (NPT) during its negotiations with the five permanent members of the UN Security Council – Russia, China, France, Britain and the US – plus Germany over Tehran's civilian nuclear program.
Iran and the six world powers are in talks to work out a final deal aimed at ending the longstanding dispute over the country's peaceful nuclear activities as a November 24 deadline approaches.