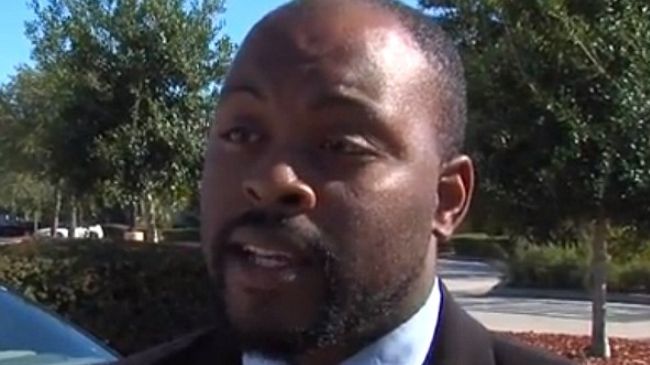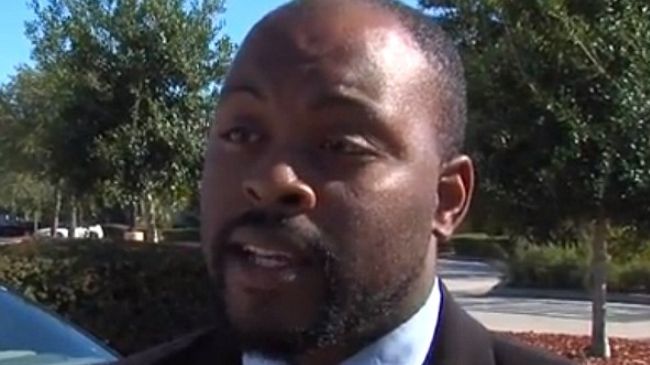 Florida state House candidate Joshua Black has made controversial remarks about US President Barack Obama, saying he should be hanged for war crimes.
"I'm past impeachment," the Republican candidate for Florida House District 68 wrote on Twitter. "It's time to arrest and hang him high."
Following the controversial tweet, Black said Obama should be held responsible for ordering a drone strike that killed a US citizen overseas in 2011, the Tampa Bay Times reported.
"He should be executed for treason," Black said. "I think the appropriate punishment is death…. (Obama) shouldn't be allowed to kill Americans without a trial."
Black also posted a message to his supporters on Facebook.
"I make no apologies for saying that the president is not above the People. If ordinary Americans should be executed for treason, so should he," he said.
According to his campaign website, the candidate moved to Florida in 2007 after practicing street evangelism in St. Louis. He entered politics in 2012 when he tried to influence the presidential primary.
The Republican Party of Florida condemned the statement.
"It's deplorable, it's despicable, and it has no place in public discourse," Susan Hepworth, the Republican Party of Florida's communications director, told The Huffington Post on Tuesday. "He should probably just go ahead and bow out of the race."