North America
Obama to meet Congressional leaders over 'fiscal cliff'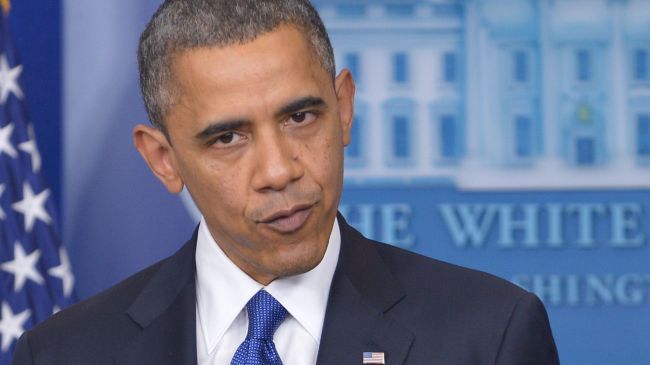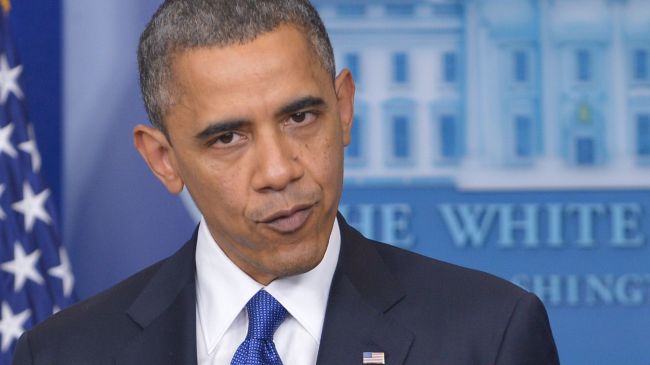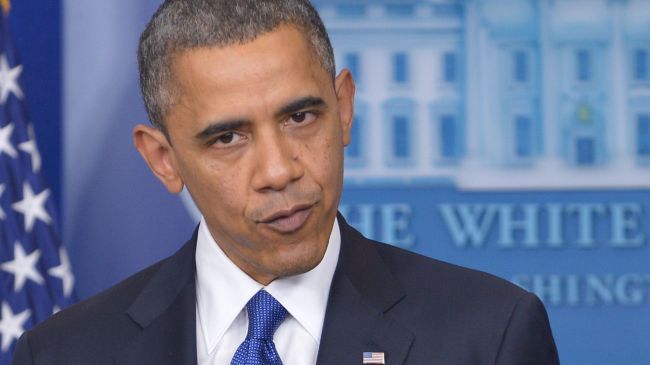 US President Barack Obama is to have a meeting with Congressional leaders in an attempt to break the deadlock over the looming 'fiscal cliff.'
Obama will hold talks with Senate Majority Leader Harry Reid, and Senate Minority Leader Mitch McConnell on Friday, a White House official said.
Republican House Speaker John Boehner and House Minority Leader Nancy Pelosi will also attend the meeting that comes amid increasing concerns about reaching an agreement on averting the fiscal cliff, which could cause another recession in the United States.
McConnell said on the Senate floor that, "We'll see what the president has to propose. Members on both sides of the aisle will review it, and then we'll decide how best to proceed."
The fiscal cliff refers to a combination of tax increases and spending cuts that are set to come into force on January 1, unless Republicans and Democrats can come together with an alternative budget plan. Economists warn that such a shock could send the US economy back into recession.
Republicans and Democrats are still at loggerheads over the terms of a deal on how to avoid $680 billion in automatic increases in taxes and spending cuts.
The president cut short his Hawaiian vacation and returned to Washington on Thursday for a final effort to cut a budget deal by New Year's Day.
McConnell also told the Senate, "But the truth is we're coming up against a hard deadline here."
On Thursday, Reid blamed the Republicans, who control the House of Representatives, for the breakdown in the negotiations to clinch a deal before New Year's Eve deadline.
Reid also accused Boehner of running a "dictatorship" in the House that prevents a solution to the impending crisis.
The US House of Representatives is "being operated with a dictatorship of the speaker," said the top Democrat in the Senate, adding, "Boehner seems to care more about keeping his speakership than about keeping the nation on sound financial footing."
Talks between Obama and Congressional leaders collapsed on December 20, when Republicans abandoned Boehner's backup plan, which called for raising taxes on those making more than $1 million a year.