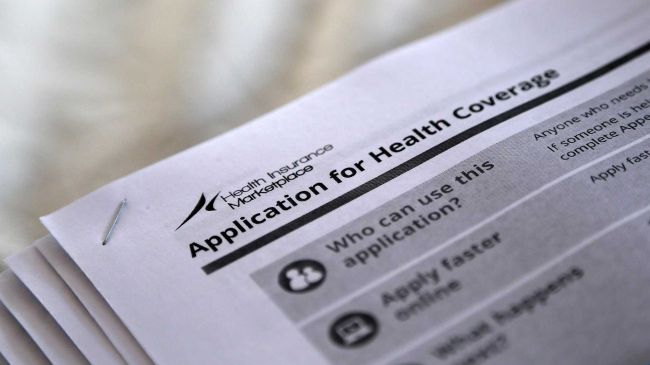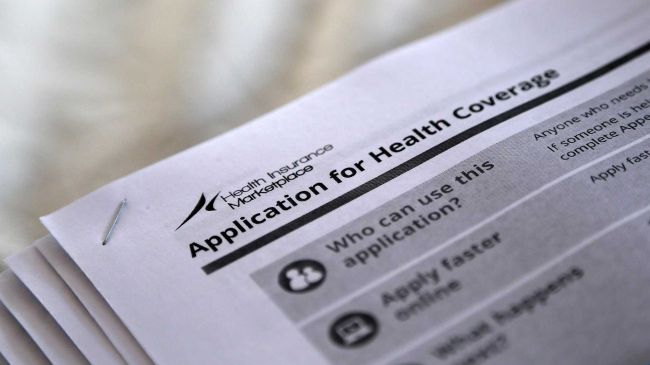 US President Barack Obama's troubled HealthCare.gov website is to be dealt another setback as small businesses have been told to wait for a year before they can enroll for health coverage.
On Wednesday, the Obama administration announced the second delay for online enrollment for small businesses looking to purchase health coverage through federal Obamacare exchanges, Politico reported.
The administration had promised online small business enrollment would begin this month.
The website is under repair and is set to be working for the "vast majority" of users on Saturday, Nov. 30, as the White House's priority is signing up 7 million individuals and families, not small businesses.
Critics have rightly pointed out that Small Business Health Options Program, SHOP, is further down on the administration's priority list.
Small businesses that want to use the federally run SHOP exchanges should sign up through an insurance agent or broker or directly with a health insurance company, an administration official explained to the Huffington Post via email.
"Small businesses will [be] able to enroll directly into a SHOP plan through an insurer, agent or broker, and can get certified for a tax credit after they enroll. We will also offer an improved comparison shopping feature online so small businesses can choose a plan before enrolling in one," Julie Bataille, a spokeswoman for the Centers for Medicare and Medicaid Services, said during a conference call with reporters Wednesday.
The news is only the latest in a series of malfunctions since the rollout of Obama's signature domestic legislation.
The employer mandate was also postponed for a year on July 2.
According to the legislation, small businesses with fewer than 50 employees can choose not to cover their workers, but are supposed to be given more options through exchanges if they choose to offer coverage.
House Speaker John Boehner said the delay is more proof that the law should be repealed or delayed.
"The president bit off more than he can chew with this health care law, and small businesses are now forced to bear the consequences," he said in a statement.
Obama has hit an all-time low in approval ratings, thanks in large part to the troubled rollout of his signature Obamacare law, according to a new poll.