Palestine
Occupation regime Evacuates Settlers as Bushfires Approach Residential Areas in Haifa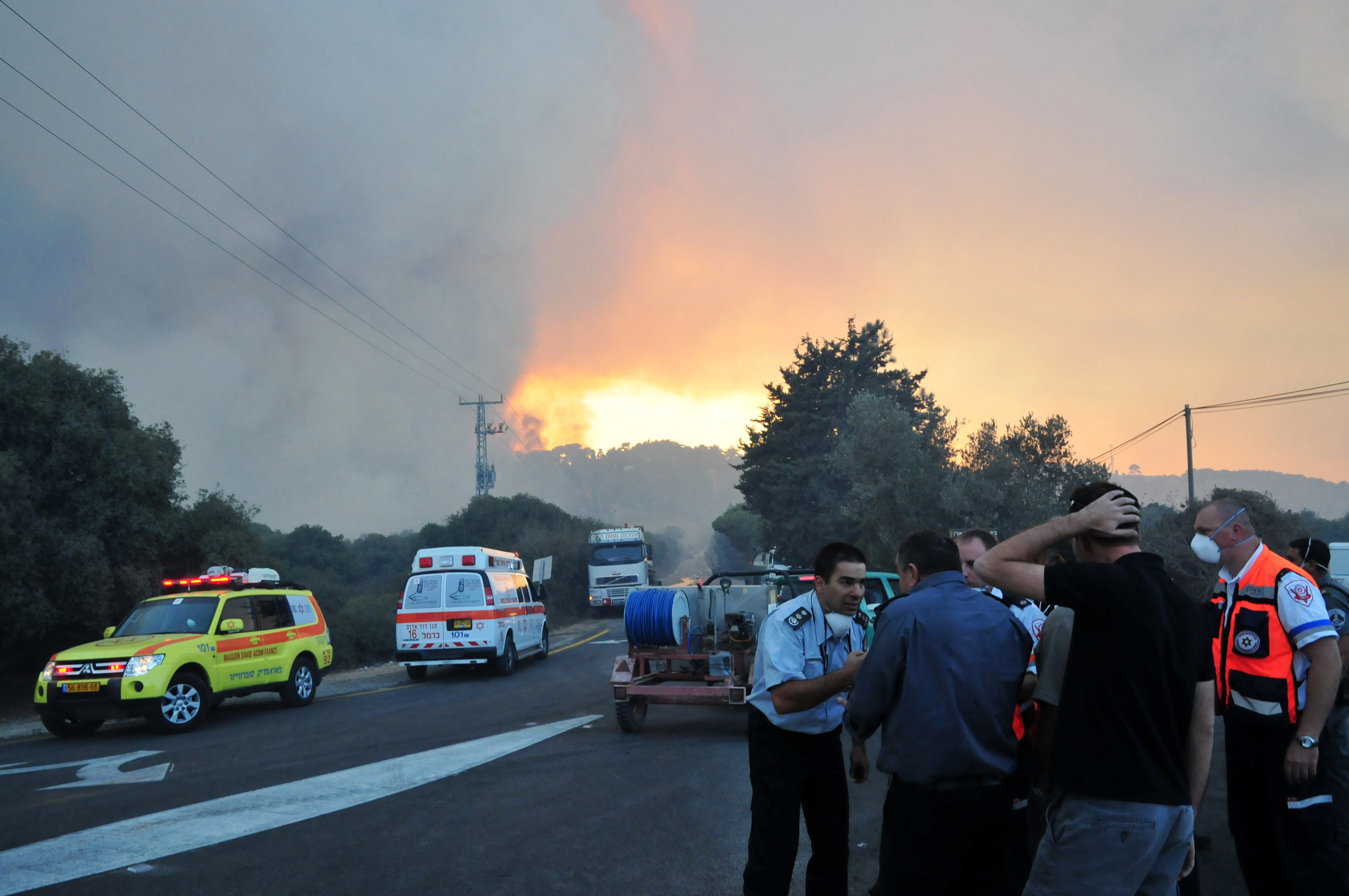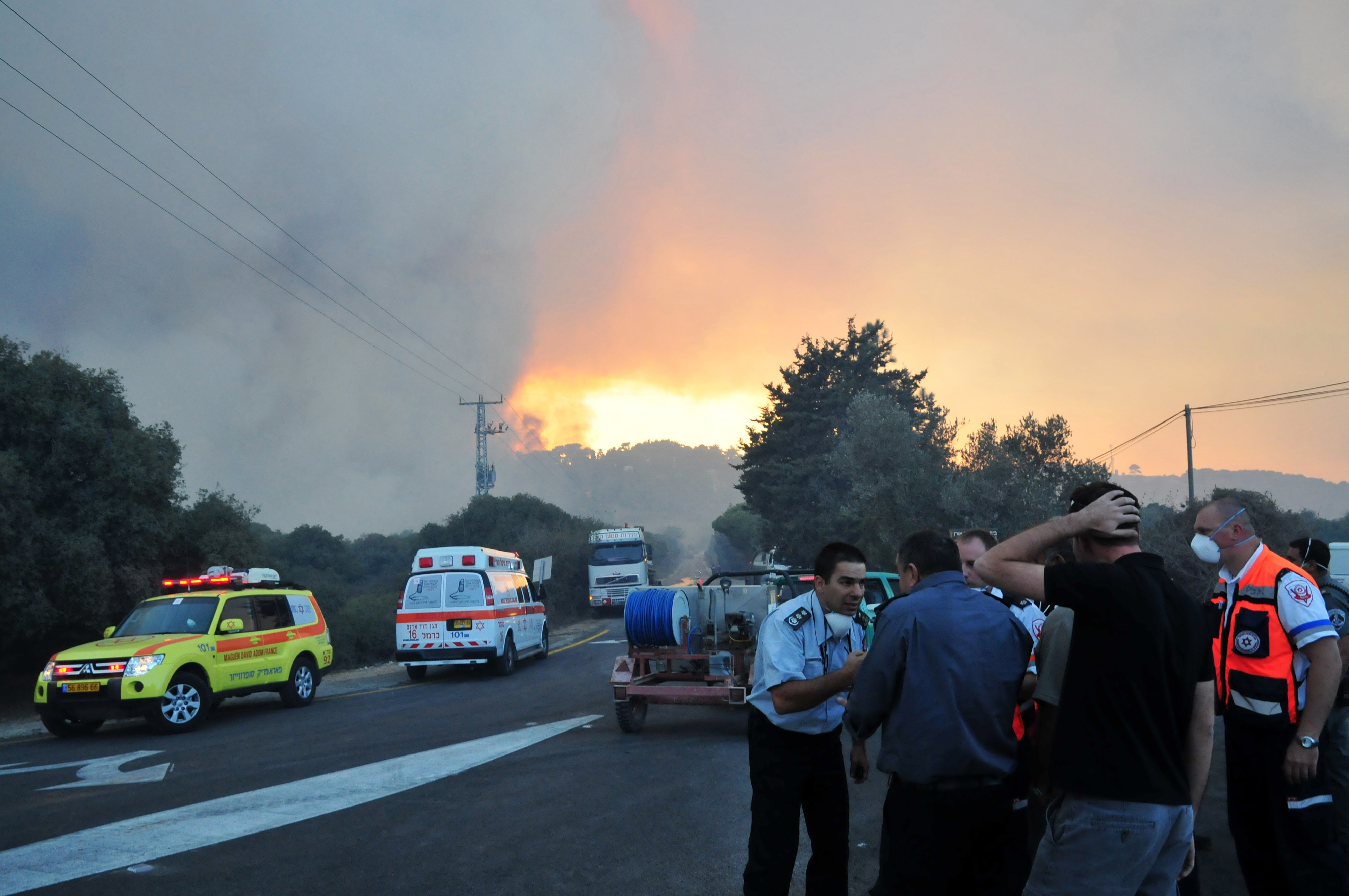 Hundreds of Zionist settlers were forced on Thursday to leave their residents on the outskirts of the entity's third city Haifa as firefighters struggled to control raging bushfires, occupation police said.
"Hundreds of people have been evacuated due to large fires that began in a number of neighborhoods," police spokesman Micky Rosenfeld stated.
However, he said that no injuries have been reported so far.
The fires that have burned across the Zionist entity since Tuesday raged on Thursday with new areas threatened by flames as other blazes have come under control.
Last deadliest fire in the Zionist entity took place in northern occupied territories in December 2010 and left dozens dead and brought life to a halt for many communities.