Middle East
Palestine
Occupation Regime israel Officially Announces Itself as a Racial Supremacist Apartheid State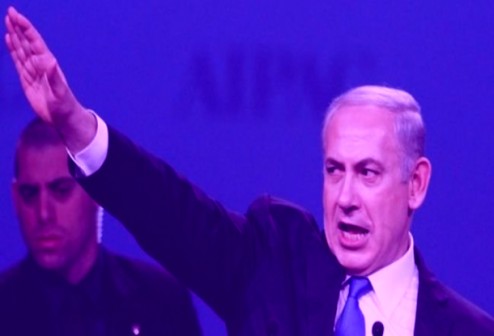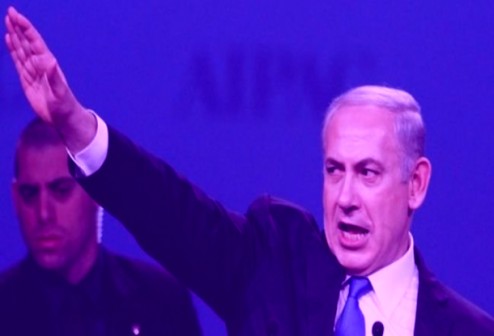 The zionist Regime have officially declared their status as "the Jewish State" where only Jewish people have rights to self-determination.
As of a bill passed through the Israeli Knesset yesterday, the "Jewish State of Israel" is a Racial supremacist state, in which minorities and the indigenous Palestinian (non-settler) population have no rights to self determination.
The bill, passed this Thursday, also erased Arabic as a national language in the Israel. Palestinian Arab's in Israel have never obtained full citizen rights, the bill has established that the current regime, occupying the Holy Land, does not intend to give them this.
The EU, as well as both Jewish and non-Jewish Human Rights Groups, have all condemned the bill, comparing Israel to an "Apartheid State".
It is now official that "The Jewish State of Israel" only gives the right of self-determination to Jewish people.  According to your ethnicity in Israel, you are either an equal citizen – if you are Jewish – or have no right to self determination – if you aren't Jewish – amongst the superior class.