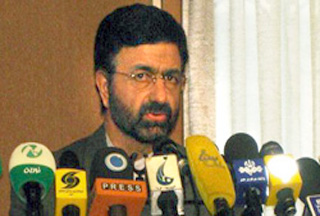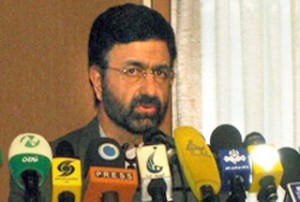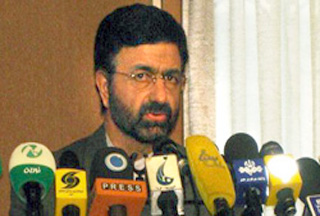 Iran's ambassador to Afghanistan has described the occupation forces as the root cause of insecurity in the country and said their interference in domestic affairs is intolerable.
In an interview with the Afghan weekly Eqtedar Melli published on Saturday, Ambassador Fada Hossein Maleki strongly criticized the numerous instances of Western intrusion in Afghanistan's internal affairs.
Iran is really looking forward to a day when Afghanistan, as a sovereign nation, is able to determine its own destiny, he said.
"Bright prospects are expected for Afghanistan as Afghan youths enjoy great talent, God-given intelligence, and strong determination to put their country on the track of progress," Maleki said.
He emphasized that regional problems should be solved through comprehensive approaches, saying regional states should make serious efforts to resolve the current crises before they become more complicated.
Touching on the situation in the Middle East, he stated that the countries which have entered the region using the campaigns against illicit drugs and terrorism as pretexts are the main source of instability in the region.
Afghanistan belongs to the Afghan people and the country's problems can only be solved through diplomacy and not military solutions, Maleki observed.