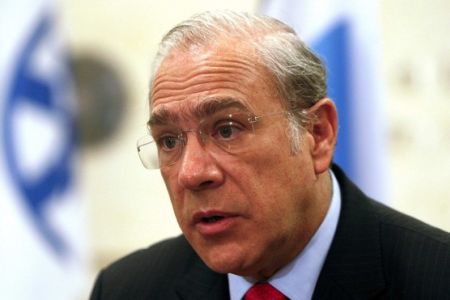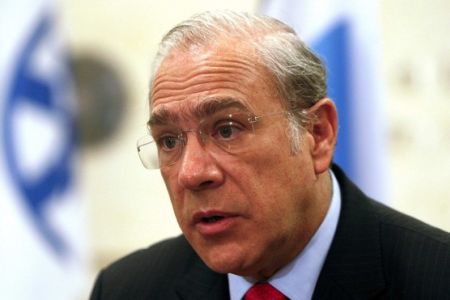 The Palestinian Liberation Organization (PLO) has called on the Organization for Economic Co-Operation and Development (OECD) to boycott a summit in al-Quds (Jerusalem).
The OECD will hold its biannual conference on October 20-21 in West al-Quds in a district adjacent to several illegal Israeli settlements in the eastern part of the city.
The PLO said on Tuesday that attending the summit in al-Quds "under current conditions is a reward to Israel and grants legitimacy to the Israeli occupation of the city and all its racist and oppressive measures against Palestinians in al-Quds," Ma'an news agency reported.
Analysts believe that Israeli leaders intend to take advantage of the move as a sign of international approval for Israel's illegal annexation of East al-Quds, which it occupied during the 1967 Six-Day War.
The Palestinian party praised Spain, the UK and Turkey for refusing to send delegates to the conference, although Britain has said the move was not related to Israel's policy in the occupied Palestinian territories.
The PLO further called on OECD Secretary General Angel Gurria to cancel the summit "because it violates international resolutions that consider East al-Quds as an occupied city."
The summit's convening in al-Quds marks the second OECD biannual conference in more than six decades to be held outside of the French capital, Paris.
Palestinians have questioned Gurria's decision to convene the summit in al-Quds despite UN resolutions calling on member states not to recognize the occupation and illegal annexation of East al-Quds.
The Palestinian Fatah party said in a statement on Wednesday that attending the summit would reward Israel "while the Israeli occupation is blocking any chance of viable and independent Palestinian tourism."