Iran
Middle East
Iran Official: Dubai Airport Rejecting Flights from Middle-East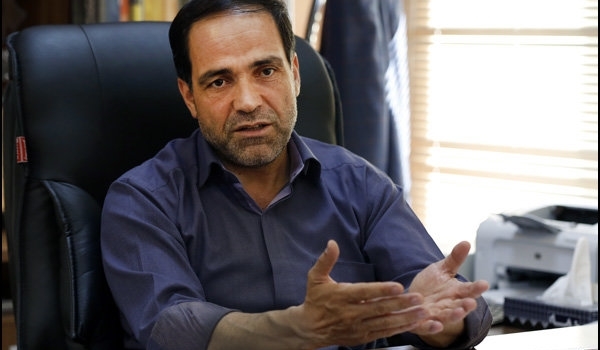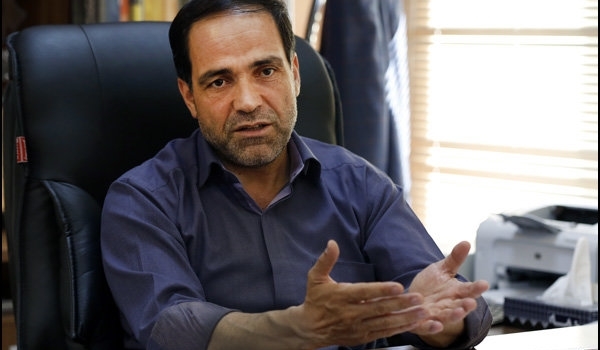 A senior official at Imam Khomeini International Airport near Tehran dismissed claims that Dubai airport does not allow flights only from Iran, adding that all Middle-East flights are rejected due to radar malfunction.
"The radar at al-Maktum airport in Dubai in the UAE has technical problems and therefore, it cannot host flights and at present, it does not accept Middle-East flights to decrease air traffic," Deputy Managing Director of Imam Khomeini airport Ali Rostami told FNA on Monday.
He dismissed claims that the Dubai airport is rejecting flights only from Iran. "Actually, the Middle-East flights, which are considered as short-range flights, are not hosted by the airport until the technical problems are fixed but long-distance flights are accepted because they cannot return," Rostami said.
Al-Maktoum operator had announced last year plans to expand the airport in 2018.
Al-Maktoum airport opened in 2013 and can currently handle about 7 million passengers a year. Its expansion was postponed to 2018 as construction completion approaches to allow time for trials and testing, a spokesman for Dubai Airports said in 2017.