Iran
Official: Iran 3rd Biggest Helicopter Power in World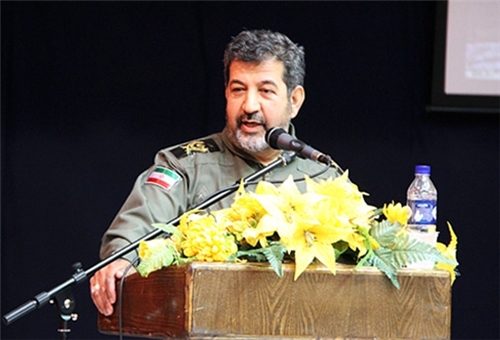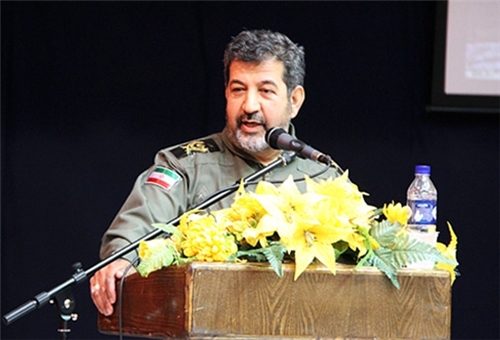 Managing-Director of PANHA (Iran's helicopter logistics and overhauling company) Amir Ahmadabadi underlined that the country is the third biggest helicopter power in the world, but said the country is seeking even more progress in this field.
"Iran is the third helicopter power in the world; of course we are far from the heights to which we should ascend," Ahmadabadi said, addressing the first national helicopter conference in Tehran on Tuesday.
He also said that there is no military equipment more complicated than helicopter and working in this field is very difficult.
In September, the Iranian Navy equipped its choppers with advanced anti-submarine weapons and sonar systems.
"The Navy's choppers are now used for anti-submarine operations and this type of mission is fulfilled by using different sonar (radars) systems and proper weapons," , Lieutenant Commander of the Iranian Army's naval force Rear Admiral Gholam Reza Khadem Biqam announced.
"Similar to the Air Borne unit (of the Iranian Army Ground Force) which has reconnaissance, transportation and combat helicopters, the Navy's choppers carry out missions in different arenas, including mine-sweeping operations," he added.
Khadem Biqam said that the Navy's choppers are also used for detecting sub-surface enemy targets and in the joint operations of warships, choppers and submarines.
He also added that Defense Ministry is working to upgrade and improve helicopter rocket and missile systems.
Also in May, a senior commander announced that the Iranian Army will soon have home-made simulators for all its helicopters.
"We are working on Qader (Mighty) 5, the mobile simulator of Chopper 209, and once this project is accomplished, the Iranian Army Airborne unit will have home-made simulators for all its helicopters," Iranian Army Airborne Commander Brigadier-General Houshang Yari said at the time.
"Making an optimum use of choppers, saving spare parts, reducing flight risks and saving fuel and ammunitions are among the advantages of helicopter simulators," he explained.
The commander noted that making proper and optimum use of simulators will increase the combat capabilities of pilots.