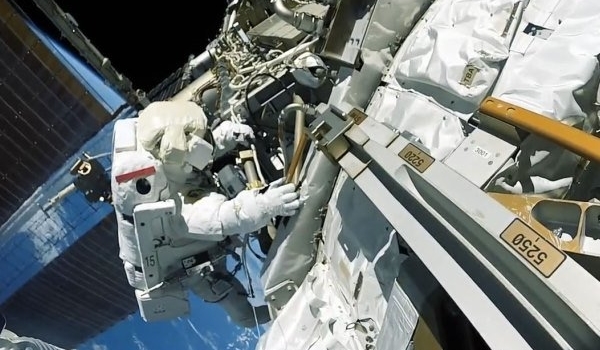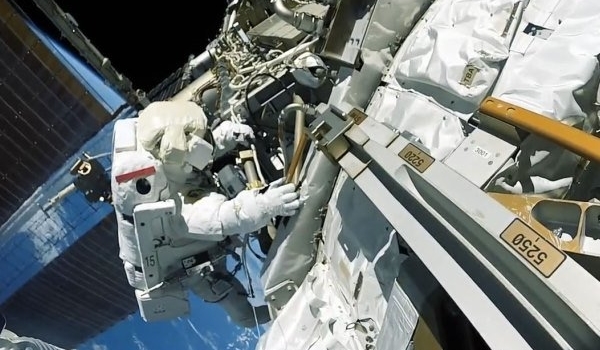 Head of Iran's Aerospace Research Center Fathollah Ommi announced the country's plans to send an astronaut robot to space before sending a human being in the next 8 years.
"The project to send man to orbit should be implemented by 2025 and before that we will have a project to send human beings to suborbital Earth," Ommi said on Monday.
He also said that Iranian experts will likely send an astronaut robot along with a bio-capsule before a manned mission.
Iran launched its first locally-built satellite, Omid (Hope), in 2009. The country also sent its first bio-capsule containing living creatures into space in February 2010, using Kavoshgar-3 (Explorer-3) carrier.
In February 2015, Iran placed the domestically-made Fajr (Dawn) satellite into orbit. The satellite is capable of taking and transmitting high-quality and accurate pictures to stations on Earth.
Simorq's launch came days after the US Congress passed new sanctions against Iran over its development of missiles for defensive purposes. The bill, which also includes sanctions against Russia and North Korea, awaits US President Donald Trump's approval.