Iran
Middle East
Official: Iranian Biotechnological Products Welcomed in Asia, Latin America
Chairman of the Biotechnology Development Council of Iran Mostafa Qaneyee announced that the country's biological products are exported to different Asian and Latin American states.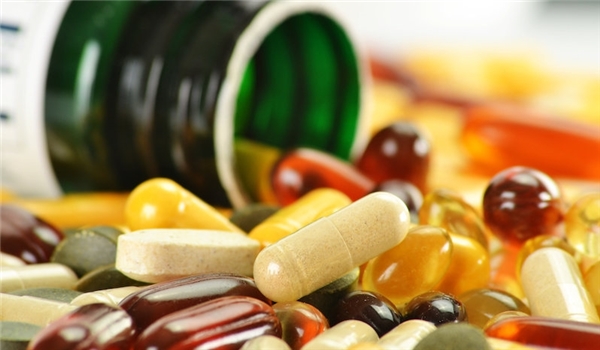 "Iran's biotechnological products are welcomed by other countries, including Russia, Iraq, Syria, Pakistan, Malaysia and Turkey," Qaneyee said on Sunday.
He added that Argentina has also demanded to purchase the Iranian biotechnological products, noting that negotiations are underway with the country to this end.
In relevant remarks in February, Qaneyee announced that 17 countries of the world were importing and using the biomedicine products of Iranian scientists.
"Iran enjoys good situation in this field and at present, the biomedicines produced in the country are exported to 17 world states," Qaneyee said.
He added that production of biomedicine in Iran saves almost $1bln for the country annually.
Iran has taken wide strides in science and technology, particularly in medical and medicinal fields, in recent years.
Biomedicine is a branch of medical science that applies biological and physiological principles to clinical practice. The branch specially applies to biology and physiology.
Biomedicine also can relate to many other categories in health and biological related fields.