Iran
Official: Iran's Foreign Trade Surpasses $19bln in 1Q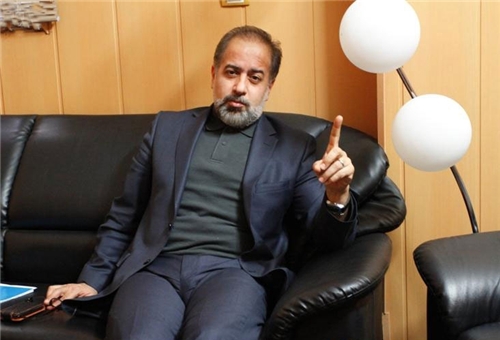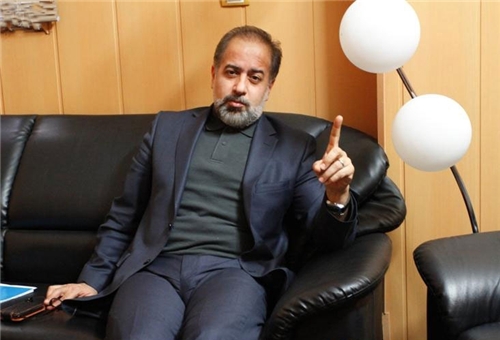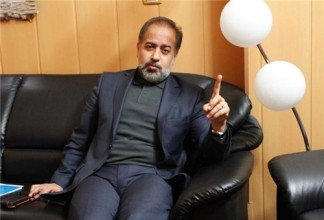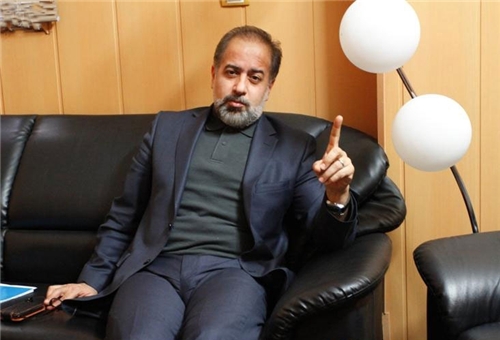 The value of Iran's foreign trade exchanges exceeded $19 billion in the first quarter of the current Iranian year (started March 21), a senior trade official announced.
"Iranian non-oil exports stood at $9.8 billion, while the country's imports amounted to $9.4 billion," Deputy Head of Iran's Trade Promotion Organization (TPO) Kioumars Fathollah Kermanshahi said.
Last month, Iranian Economy Minister Seyed Shamseddin Hosseini said that Iran's non-oil exports witnessed an eye-catching growth in the last Iranian year (ended March 20) despite the sanctions and restrictions imposed by the West on Tehran.
"The value of the country's non-oil goods exported last year hit $41.3 billion," the Iranian economy minister said, addressing a conference on monetary policy of global economy.
He noted that the figure shows an increase as compared with last year due to growth in tourism sector and exports of agricultural and mineral products.
"The non-oil export deficit reduced to $12.3 billion last year from the previous figure of $18 billion," Hosseini said.