Economy
Iran
Middle East
Official: Payam to Turn into Iran's First Digital Special Trade Zone
Iran plans to turn Payam Special Trade Zone into the country's first digital economic region, an official said on Sunday.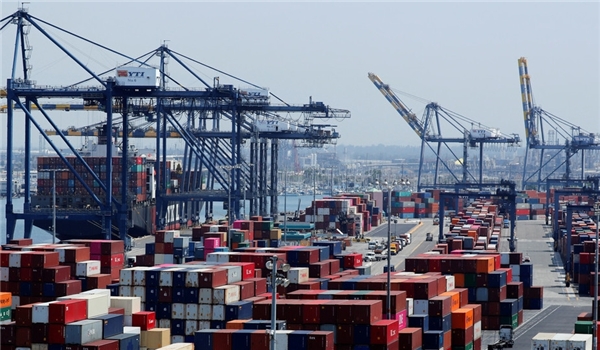 "Establishment of an IT and ICT town and an exports and imports hub will turn Payam into the first digital special trade zone," Managing-Director of Payam special trade zone and international airport Nader Sanagou Motlaq told FNA.
He added that officials at Payam special trade zone also plan to further attract internal and foreign investment to help flourish the region.
Payam special economic zone stretches over an area of 3600 hectares some 40 kilometers away from Tehran in Alborz province with economic, industrial and agricultural centers and among the country's most populated provinces.
The Iranian government operates six free trade zones and 16 special economic zones in the country, with the most prominent being Kish Free Trade Zone, Qeshm Free Trade Zone and Chabahar Free Trade Industrial Zone. These zones have been specifically set up to support economic activities and facilitate international trade relations and offer attractive guarantees and protections to foreign investors.
Companies and investors in these zones are exempt from routine taxation and other customary charges that are imposed on mainland Iran.