Middle East
North America
Yemen
Official: US Confesses to Backing Saudi-Led Aggression Against Yemen
Chairman of Yemen's Ansarullah Supreme Revolutionary Committee Mohammed Ali al-Houthi said the US officials have acknowledged that they play the main role in supporting Saudi Arabia's aggression against Yemen.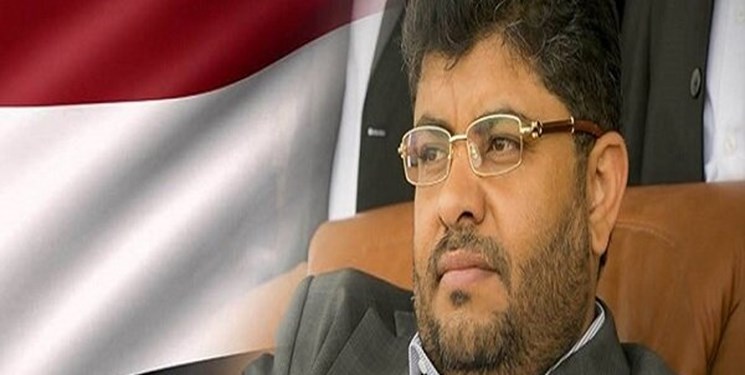 "Americans have sent us a message through mediation, saying that if we do not agree to peace, there will be no peace, even if Saudi Arabia is satisfied with it," al-Houthi wrote on his Twitter account about the secret message of the United States to Sanaa.
In this tweet, Al-Houthi used the hashtag meaning "US siege is the killer of the Yemeni people".
He pointed out in the message, the Americans have acknowledged that peace in Yemen is in their hands, not Saudi Arabia.
In another tweet with the same hashtag, al-Houthi wrote that the US ambassador threatened the collapse of Yemeni rial against other currencies and this is a reason why the US siege is the killer of the Yemeni people.
Al-Houthi added that in March 2020, Donald Trump administration, along with Saudi Arabia and the United Arab Emirates, decided to suspend aid to Yemen, while under international law, they are fully responsible for providing aid to Yemen as an independent state, because, they have attacked to Yemen as an independent country with sovereignty and besieged it.
Saudi Arabia and a number of its regional allies launched the war on Yemen in March 2015, with the goal of bringing the government of former President Abd Rabbuh Mansur Hadi back to power and crushing the popular Ansarullah movement.
The US-based Armed Conflict Location and Event Data Project (ACLED), a nonprofit conflict-research organization, estimates that the war has claimed more than 100,000 lives.
The Ansarullah movement, backed by armed forces, has been defending Yemen against the Saudi-led alliance, preventing the aggressors from fulfilling the objectives of the atrocious war.