Iran
Officials from all countries invited to Rohani's inauguration: Iran spokesman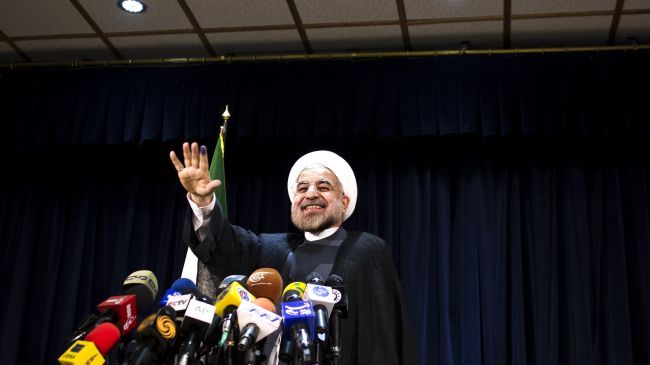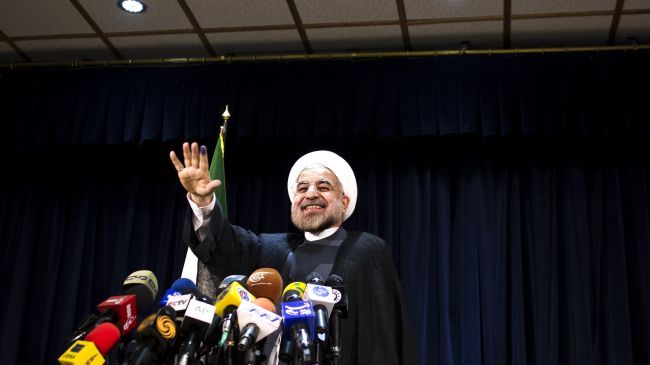 Iran's Foreign Ministry Spokesman Abbas Araqchi says the heads and the officials of all world states have been invited to attend the swearing-in ceremony of Iranian President-elect Hassan Rohani.
In a Sunday interview with ISNA, the Iranian official said that regional countries, however, were a priority with regards to the sending of the invitations.
Rohani's swearing-in ceremony is scheduled to be held on August 4, one day after his endorsement by the Leader of the Islamic Revolution Ayatollah Seyyed Ali Khamenei.
The Iranian president-elect won Iran's June 14 presidential election with 50.7 percent of a total of 36, 704, 156 ballots. Voter turnout in the election was 72.7 percent.
The Iranian president-elect currently represents Ayatollah Khamenei in the Supreme National Security Council and is also a member of the Expediency Council and the Assembly of Experts. He is the president of the Expediency Council's Center for Strategic Research as well.