Ashura
World News
Oh Hussain! to support you, thousands vowed, to make Islam and history proud,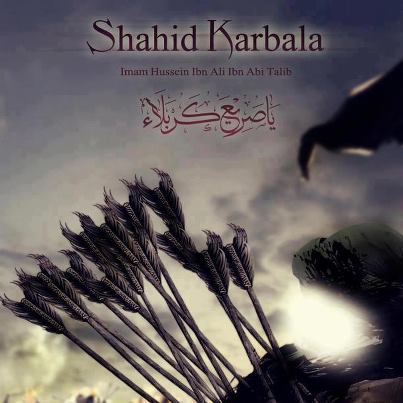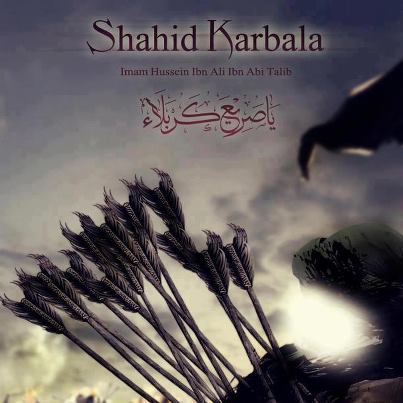 To support you, thousands vowed,
To make Islam and history proud,
Then the hour came, and loyalty hid behind a cloud,
And none remained from the Kufan crowd,
Leaving the master, to be struck in prayer as he bowed…
Ah! Struck in prayer on the blood red desert sand as he bowed…
Ali Asghar the infant and Sakinah the innocent daughter,
Thirsty and deprived of even a drop of water,
Hearts break, and the mother falls into a swoon at his slaughter,
And the pure blood, trickling to the desert floor made it hotter…
Ah! The burning blood red desert sand growing hotter…
Al Hussain will be weakened by the loss of his brother, as his helpers grew less,
But al Abbaas cannot return to the camp, after so much hope, waterless
Despite the triumphant cries of war, there is a shocked moment of quietness
As the lion son of a lion is felled for standing by righteousness
Dhuljanaah returns to the camp, head bowed, rider-less…
Ah! The horse returns, from the blood red desert sand rider-less…
Those who called you to save them scattered,
When the order of Yazid in blood was lettered.
Nothing else could have mattered,
When every inch of me was bruised and battered,
And the core of my soul, broken, shattered,
At the sight of your innocent blood, upon the earth splattered…
Ah! The innocent blood, on the blood red desert sand splattered…
This deserted land, that witnessed the fray,
In the battle to the death, between justice and play,
Where for the last time this earth witnessed my master Hussain pray,
Before his severed head, un-cradled, on the burning desert lay,
And the haunting echoes of Sakinah's farewell play.
Here my soul will live and die, here my heart will stay…
Ah! On this blood red desert sand my heart will forever stay!