North America
Ohio kidnap suspect pleads not guilty to 977 charges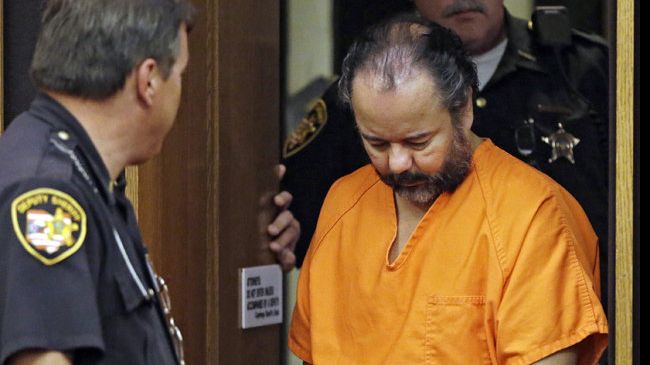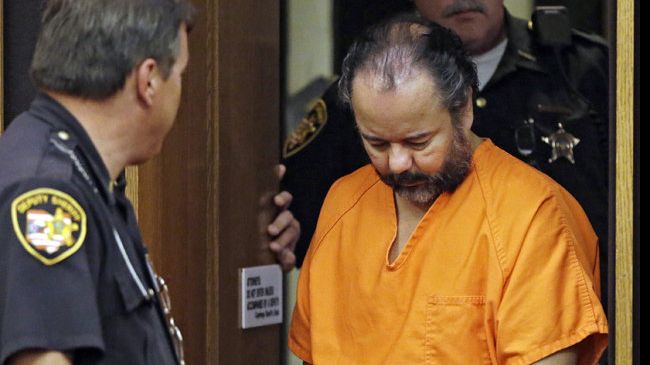 Ariel Castro, the Cleveland man who is accused of kidnapping three women and holding them captive for a decade, pleaded not guilty to 977 counts of rape, kidnapping and sexual abuse charges.
The 53-year-old former school bus driver now faces 512 counts of kidnapping and 446 counts of rape, besides seven counts of gross sexual imposition, six counts of felonious assault, three counts of child endangerment and one count of possessing criminal tools, according to USA Today.
He has been previously charged with two counts of aggravated murder in relation to forcing unlawful termination of the pregnancy of one of the women he held captive in his house.
The charges expanded on Castro's previous indictment this month which covered the first four years of the women's captivity. He already had a 329-count indictment to which he also pleaded not guilty.
Craig Weintraub, one of Castro's lawyers said while some of the charges against him "cannot be disputed," the plea was an effort to take a death penalty off the table.
Castro already faces a few hundreds of years of prison according to Richard Dieter, executive director of the Washington, D.C.-based Death Penalty Information Center.
The three women, aged 14, 16, and 20 at the time of kidnapping, disappeared separately between 2002 and 2004. They all had accepted a free ride from now 53 Ariel Castro, who allegedly forced a miscarriage on one of the women he impregnated in captivity.
Castro was arrested after a May 6 emergency call of one of the women who could escape the house and yell for help.