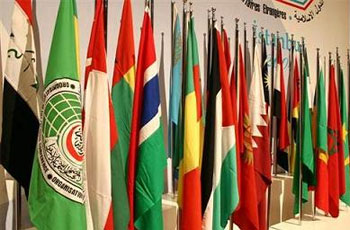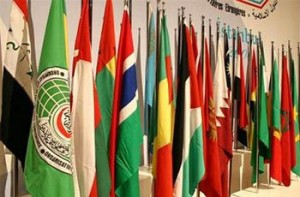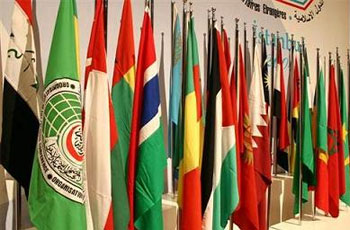 IRI Minister of Economic Affairs and Finance Sayyed Shamseddin Hosseini said for the first time, heads of the Islamic countries will study world financial crisis in Turkey.
Hosseini heading a high ranking delegation is in Istanbul to attend the 25th meeting of the Permanent Committee of Social and Economic Cooperation (COMSEC) affiliated to OIC, the Organization of the Islamic Conference.
The Islamic Republic of Iran is following up COMSEC activities seriously, he told IRIB reporter.
"Financial and starvation crisis, food security and Energy crisis are the main subjects will be discussed during the ministerial meeting to be held on Sunday," he said.
Participants of the Sunday meeting will also talk about Islamic stocks too, he added.
Iranian President Mahmoud Ahmadinejad is set to attend the COMSEC meeting in Istanbul, on Monday.
A number of other Muslim states' leaders will take part in the conference, which will be held to mark the 25th anniversary of the establishment of COMSEC.
Ahmadinejad is scheduled to hold talks with a number of Muslim leaders on the sidelines of the COMSEC session.