Iran
Oil Minister Denies Rumors of Evacuation of People in Mahshahr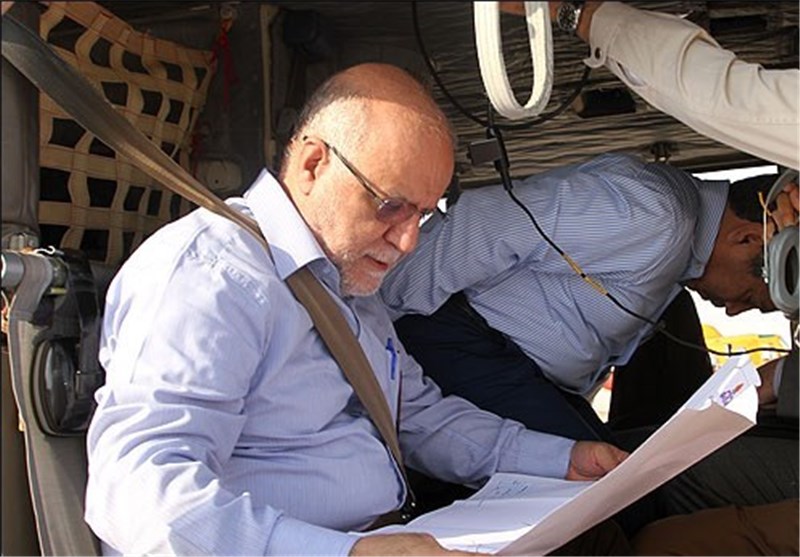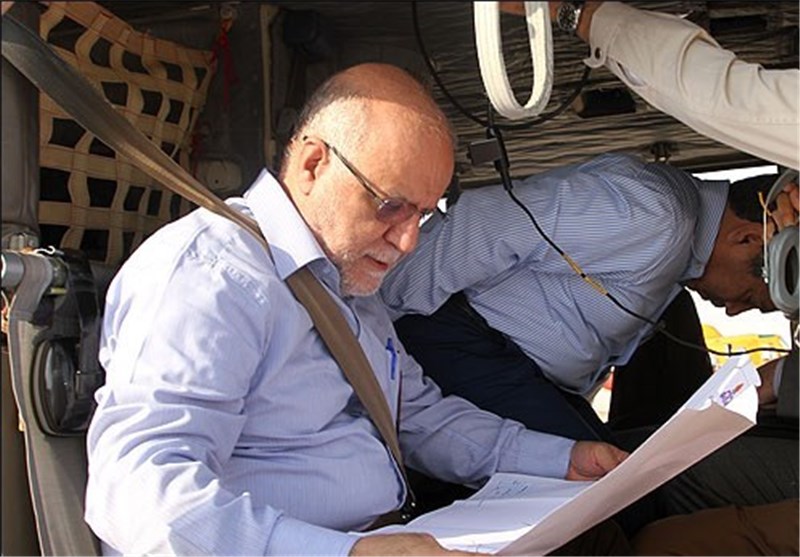 Iranian Oil Minister Bijan Namdar Zanganeh quashed rumors on Friday that an inferno at a petrochemical refinery complex in the southwestern port city of Mahshahr has caused an evacuation of city residents.
Speaking to reporters on Friday after a crisis management meeting in Mahshahr, Zanganeh denied rumors about evacuation of people from the city, saying he was only 200 meters away from the blaze.
He also ruled out the possibility of any acts of sabotage or arson attack, saying the fire has broken out in the complex due to a "technical" failure, definitely.
The minister also noted that every effort is being made to put out the blaze on Friday.
He also explained that some of the content of the blazing tank has been discharged, as the fire from the remaining flammable material will burn itself out within a couple of hours.
The minister then made it clear that the incident has left no casualties.