Economy
Oil price fall beyond market fundamentals: OPEC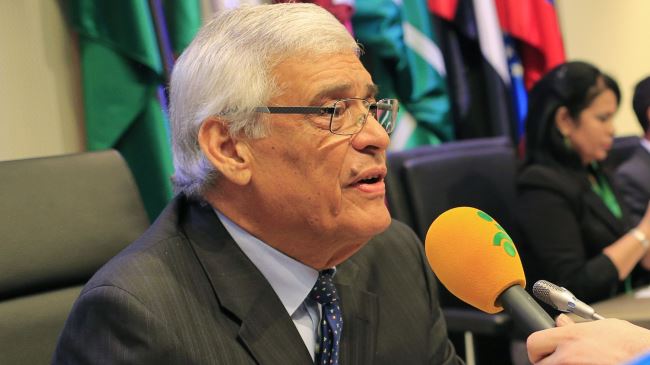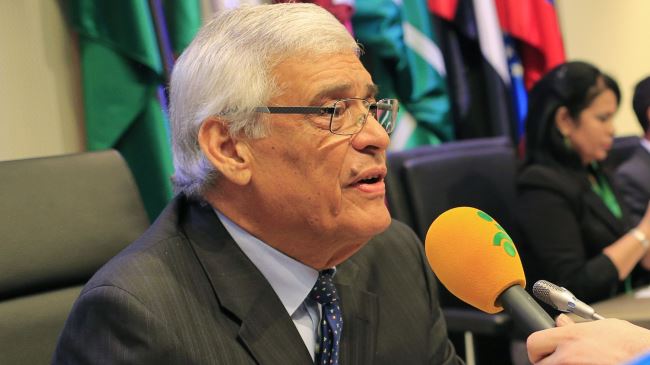 The chief of the Organization of the Petroleum Exporting Countries (OPEC) says the recent dramatic fall in oil prices is further than the level being dictated by market fundamentals.
"The fundamentals should not lead to this dramatic reduction (in oil prices)," Abdullah al-Badri said in Dubai on Sunday.
"We want to know the main reasons that have led to such a drop in oil prices," he said.
Oil price recently fell to its lowest in five years, with Brent crude slipping below USD 63 a barrel on December 12. US crude was down USD 2.14 to USD 57.81 a barrel.
Given the supply and demand mechanism in the market, "there is a rise (in supply) but only a modest one that should not have led to this 50-percent drop," Badri stated.
He added that a continued drop in crude prices could mean that "speculation is strongly contributing to pushing prices down."
Badri, however, said OPEC oil producers have no target price for oil.
Market analysts say oversupplied global markets are to blame for the plunging prices.
Some major oil producers, including Saudi Arabia, have recently increased crude supplies, leading prices to plunge.
Many believe oil prices are being used as a political weapon against Iran and Russia.