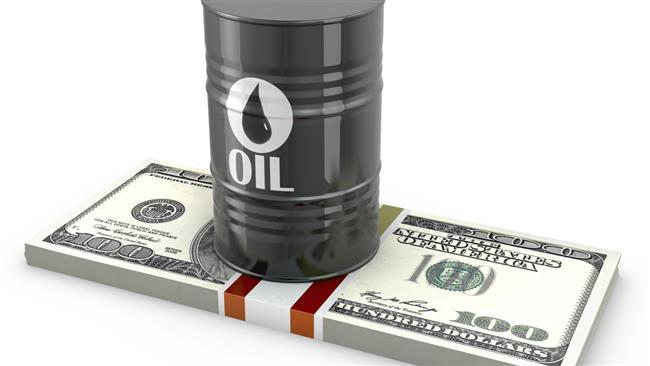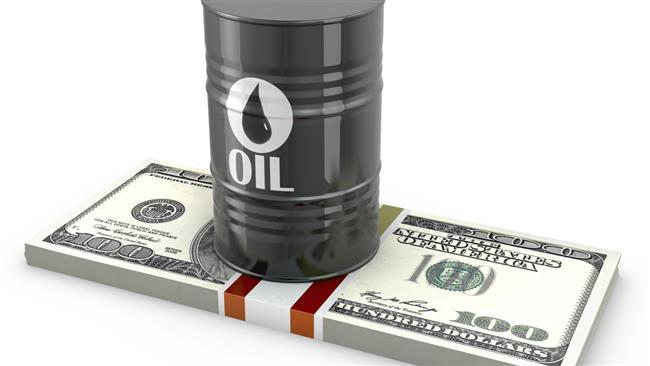 Oil prices have continued to fall, ending the week lower in choppy trading amid speculation about a possible deal between top oil producers.
US benchmark West Texas Intermediate (WTI) for delivery in March finished at $30.89 a barrel, down 83 cents, on the New York Mercantile Exchange (NYMEX).
In London, North Sea Brent crude for April delivery fell 40 cents to $34.06 a barrel.
Speculation is rife about a potential meeting between the Organization of the Petroleum Exporting Countries (OPEC) and non-OPEC oil producer Russia for an agreement that would cut crude production.
Furthermore, a meeting planned for Sunday between Venezuelan Oil Minister Eulogio Del Pino and his Saudi counterpart Ali al-Naimi in Riyadh has kept observers on tenterhooks. Venezuela and Saudi Arabia are both top OPEC producers.
Tim Evans, energy futures specialist at Citi Futures, said the upcoming meeting is "make or break" for a possible deal.
The market had made gains over the past two weeks.
But Gene McGillian, senior analyst at Tradition Energy, said the pickup was not really warranted.
"Today when the dollar tried to push up, which I attribute mostly to a little weekend covering, you started to see some sellers come back in the oil markets," he said.
Oil prices in global markets have fallen by around 70% since June 2014 as supplies piled up and demand was hit by a global economic slowdown led by China, the world's second biggest economy.
According to a market commentary by Capital Economics, last month's rise in prices "was based on shaky foundations, namely hopes that Russia and OPEC would agree to cut output."
The commentary added, "We doubt that there will be any coordinated agreement even though the market remains oversupplied. Meanwhile, US inventories of both crude oil and gasoline have continued to build over the last month. Indeed, US crude oil stocks are now at record highs."