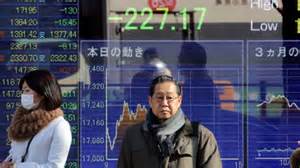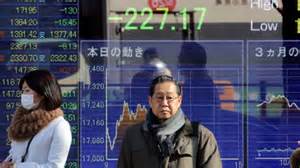 Oil prices have rebounded in Asia amid hopes that the upcoming global manufacturing data could show a positive outlook for oil demands.
US benchmark West Texas Intermediate on Monday increased 49 cents and was traded at USD 58.30 per barrel while Brent rose 68 cents to USD 62.53 in afternoon trade.
Monday's gains came ahead of the release of preliminary manufacturing purchasing managers' index (PMI) data scheduled for this week.
Daniel Ang, investment analyst at Phillip Futures in Singapore said that the data "may give some support to falling oil prices."
"Expectations for this month's PMI are favorable, which should prevent a further drop for the week," he said, adding that a large amount of crude oil "is consumed for industrial usage, therefore making manufacturing PMI a gauge for crude oil demand."
Survey company Markit is set to release its preliminary December manufacturing PMI data for the eurozone and the US on Tuesday while HSBC will publish a similar survey for China's manufacturing sector on the same day.
Oil prices have plummeted over 50 percent since June with market analysts saying that oversupplied global markets are to blame for the plunging prices.