Economy
Oil prices rise amid report of shrinking US crude supplies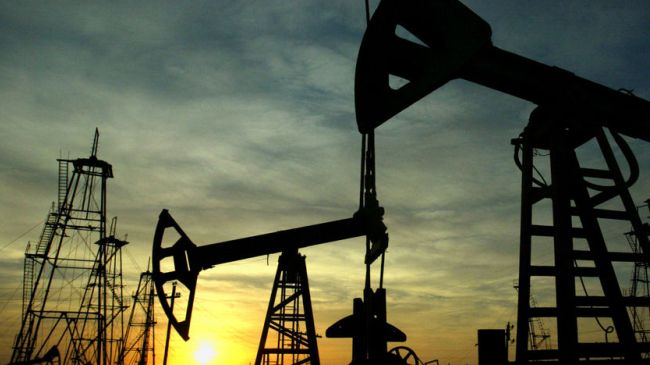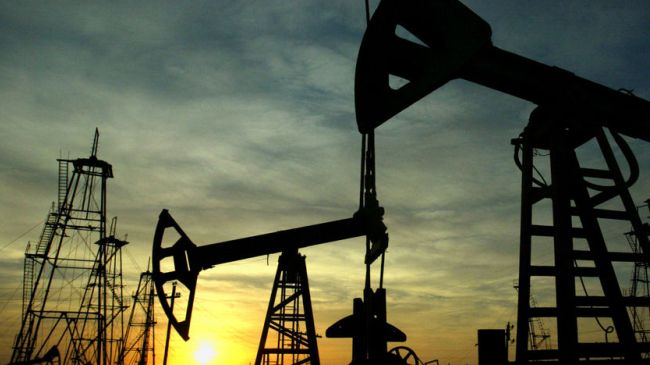 Oil prices in the global markets have risen amid news of a decline in US petroleum inventories, with Brent North Sea crude for February climbing $1.52 to end at $110.36 per barrel in London trade.
Oil prices rallied on Wednesday after the US Department of Energy said the nation's crude oil supplies fell last week by a million barrels, less than analyst expectations for a drop of 1.3 million, AFP reported.
New York's main contract, West Texas Intermediate (WTI) for January, rose by $1.58 to close at $89.98 a barrel, the highest one-day price rise in a month.
"The market overall was supported by a decline in crude oil inventory this week, as well as an increase in refineries runs," said Andy Lipow of Lipow Oil Associates, a consulting firm based in Houston, Texas.
The economy of the United States, which is the world's biggest consumer of crude, is forecast to tip into recession if American lawmakers do not reach a deal by the end of the month to avert a fiscal cliff of tax hikes and spending cuts.