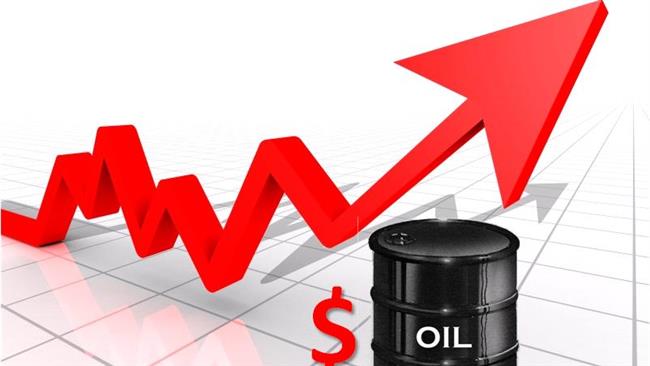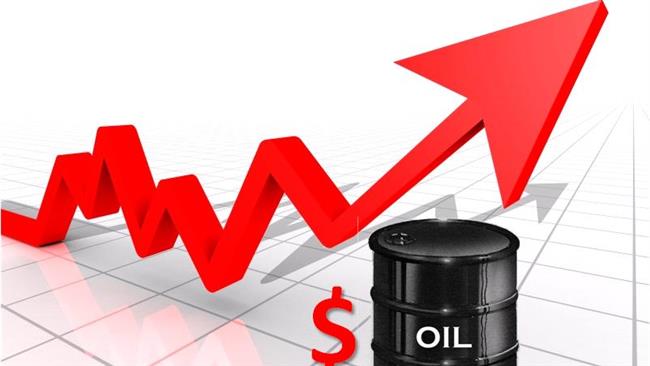 Oil prices have rallied again as a result of strong US jobs growth and a reduction in the country's crude drilling activities, which raised hopes about possibility of easing the global crude supply glut.
Recent weakness of the US dollar has been mentioned by analysts as another factor lifting demand for the commodities priced in the greenback, including crude oil, while there were indications that producers are already making moves to limit crude output, AFP reported.
As a result, US benchmark West Texas Intermediate (WTI) for delivery in April jumped USD 1.58 to be traded at USD 37.50 a barrel around 1715 GMT.
Brent North Sea crude for May delivery also gained USD 1.73 to hit USD 40.45 a barrel compared with Friday's close.
Earlier on Monday Brent had hit a near three-month high at USD 40.68 a barrel and WTI reaching a two-month peak at USD 37.68 a barrel.
Prices had rallied Friday as a result of sliding US production and after the US Labor Department reported that the world's biggest economy had added a robust 242,000 jobs in February.
"There was a bit of a double-win. On the one hand we had strong US jobs growth but on the other hand, we had lower wage growth and therefore, a weaker US dollar," Ric Spooner, chief market analyst at CMC Markets in Australia, told AFP.
"There's an ongoing … momentum in commodity prices generally and oil is part of that," he added.
Meanwhile, Bloomberg News reported that US drillers have slashed the number of active rigs to their lowest level in more than six years.
Analysts, however, say that for an even greater gain in global oil prices member states of the Organization of the Petroleum Exporting Countries (OPEC) need to further cut production.
"We're a long way away from any production cut agreement. The market did react to the initial (announcement of) meetings but since then there hasn't been much to give markets any encouragement," Spooner said.
Last month, Saudi Arabia, Russia, Qatar and Venezuela agreed to freeze output if other producers followed suit.
Meanwhile, Emirati Oil Minister Suhail Mazrouei said on Monday that current market prices were already forcing most producers to freeze oil output levels, insisting it made "no sense" to pump more crude.
"Current prices are forcing everyone to freeze. So I think it is happening as we speak," Mazrouei told reporters in Abu Dhabi, adding, "It does not make any sense for anyone to increase production at current prices."
Mazrouei further noted that he was aware of talks to hold a meeting between oil producers from the Organization of the Petroleum Exporting Countries (OPEC) and non-OPEC producers, adding that he has not received an invitation yet.
"We hear about a meeting. I have not received an official invitation for an OPEC and non-OPEC meeting," he added.
Oil market analysts say due to overproduction, chiefly by Saudi Arabia and non-OPEC producers, there is currently up to 2.5 million barrels per day of excess oil in the market, which has caused crude prices to lose around 60% of their value since mid-2014.